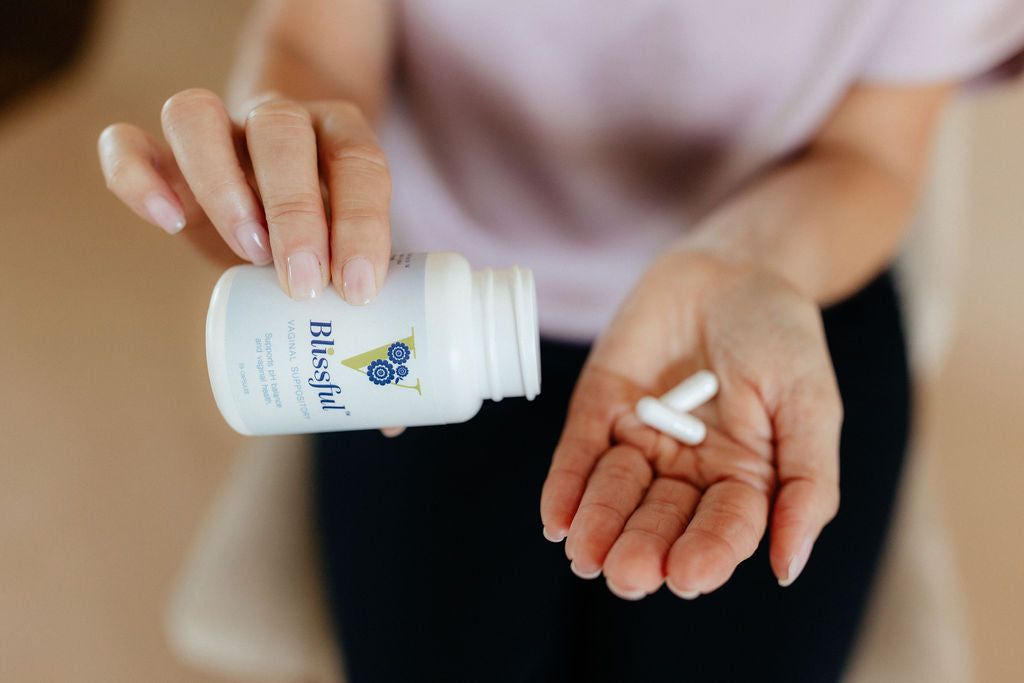 Learn more about Women's Health:
The Blissful Blog
Written by Stacy, Owner & Creator of Yours Blissful
Dealing with a yeast infection can be a real pain, but what if I told you there might be a natural way to kick it to the curb?
It may come as a surprise, but wearing adult diapers can be a common precursor to vaginal yeast infections. This is due to the moist, warm environment created inside the diaper, perfect for bacteria and fungi to thrive and spread. The high levels of moisture can also affect the skin's protective layer, making it more vulnerable to attracting yeast.