Reduce Unwelcome Discharge: How to Stop Yeast Infections From Recurring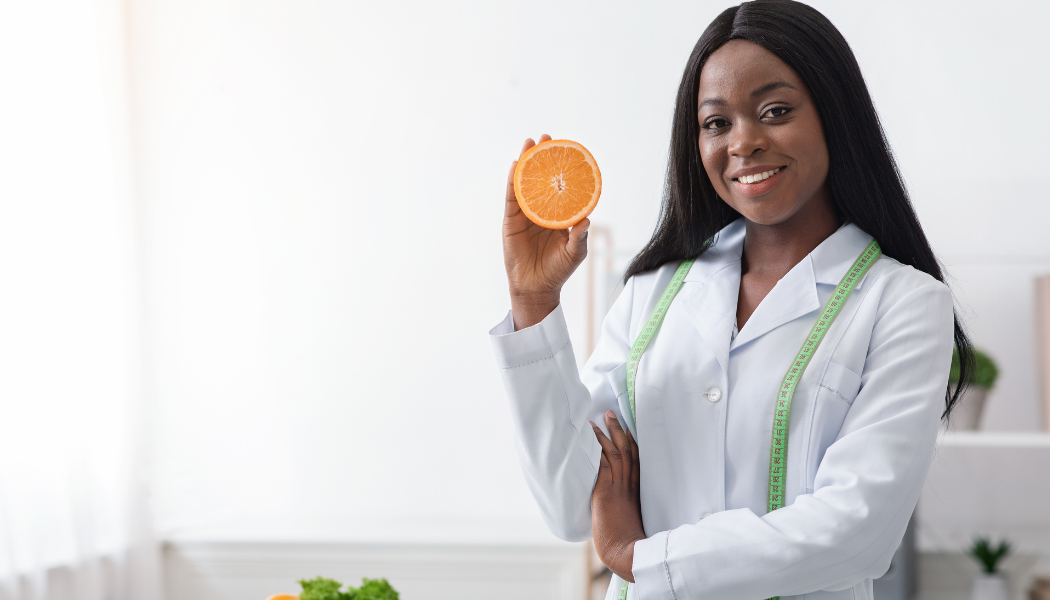 Introduction
Hey there! Let's talk about a topic that many people don't like to discuss openly: yeast infections. We've all been there, dealing with that uncomfortable itch and irritating discharge. It's not pleasant, to say the least. But here's the good news: you can prevent yeast infections from recurring and say goodbye to those pesky symptoms for good.
Whether you've had one too many encounters with yeast infections or you simply want to avoid the discomfort altogether, this article is for you. We'll dive into the ins and outs of yeast infections, debunk some common myths, and give you practical tips on how to keep them at bay.
So, grab a cup of tea, get comfortable, and let's get to the bottom of this recurring problem. Trust me, you'll be glad you did!
Maintain Proper Vaginal pH Balance and Moisture Levels
Maintaining proper vaginal pH balance and moisture levels is key to preventing yeast infections from recurring. The vagina has a natural acidic pH level that helps keep harmful bacteria and fungi, like Candida, in check. However, certain factors such as hormonal changes, antibiotics, and douching can disrupt this delicate balance and allow yeast overgrowth.
To maintain a healthy vaginal pH balance, it's important to avoid harsh soaps, scented products, and douches that can strip away the natural protective barrier. Instead, opt for gentle, pH-balanced cleansers specifically designed for intimate use, or no cleansers at all, the vagina is self cleansing.
In addition to pH balance, maintaining proper moisture levels in the vaginal area is crucial. Excess moisture can create an environment where yeast thrives. To keep the area dry and prevent moisture buildup, wear breathable cotton underwear and avoid tight-fitting clothing that traps heat and moisture.
Remember that prevention is key when it comes to yeast infections. By taking steps to maintain proper vaginal pH balance and moisture levels, you can greatly reduce the risk of recurring infections and maintain a healthy vaginal environment.
Practice Good Hygiene and Launder Your Undergarments Properly
- Wash your genital area with a mild, fragrance-free soap or cleanser daily. Avoid using harsh products that can disrupt the natural pH balance of the vagina.
- After washing, make sure to completely dry the area. Moisture can create a breeding ground for yeast, so patting dry with a clean towel is essential.
- Opt for breathable cotton underwear instead of synthetic materials. Cotton allows air circulation and helps wick away moisture, reducing the risk of yeast overgrowth. Thong underwear is no bueno!
- Avoid tight-fitting pants or underwear that may trap heat and moisture. Yoga pants a comfy but they are not your friends if you wear them all day.
- Change out of wet bathing suits or sweaty workout clothes as soon as possible.
In addition to good hygiene practices, it's important to launder your undergarments properly to prevent reinfection. Here's what you should do:
- Wash your undergarments in hot water to kill any lingering yeast or bacteria.
- Use a gentle detergent that is free from dyes and fragrances, as these additives can irritate the delicate skin in the genital area.
- Avoid using fabric softeners or dryer sheets, as they may leave behind residue that can irritate the skin.
- It's recommended to air-dry your underwear instead of using a dryer, as high heat can damage elastic fibers and lead to deterioration.
By following these hygiene practices and properly laundering your undergarments, you can greatly reduce the risk of recurring yeast infections and maintain optimal vaginal health.
Make Dietary Changes: Reduce Sugar Intake and Increase Probiotics
If you're looking to prevent yeast infections from recurring, making some dietary changes can be highly beneficial. One of the key factors in preventing yeast overgrowth is reducing your sugar intake. Yeast feeds on sugar, so by cutting back on sugary foods and beverages, you create an environment that is less hospitable for yeast to thrive. This includes avoiding sweet treats, sugary drinks, and even foods with hidden sugars like processed snacks and condiments. Instead, opt for a diet that is low in sugar and high in nutrient-dense foods such as fruits, vegetables, lean proteins, and whole grains.
Another dietary change that can help prevent yeast infections is increasing your intake of probiotics. Probiotics are beneficial bacteria that help maintain the balance of microorganisms in your body, including in the vaginal area. They can help prevent the overgrowth of yeast and promote a healthy vaginal flora. You can incorporate probiotics into your diet by consuming foods like yogurt, kefir, sauerkraut, and other fermented foods. Additionally, you may consider taking a probiotic supplement specifically formulated for vaginal health.
By making these dietary changes, you can significantly reduce your risk of recurrent yeast infections and promote overall vaginal health. Remember to consult with your healthcare provider for personalized advice and guidance on implementing these changes into your lifestyle.
Conclusion
In conclusion, while yeast infections can be a recurring nuisance, there are steps you can take to prevent them from happening. By maintaining good hygiene, keeping the vaginal area clean and dry, and avoiding irritants, you can reduce the likelihood of developing a yeast infection. It's also important to balance the pH levels of the vagina and maintain a healthy diet to support your body's natural defenses against candida overgrowth.
One thing I do know for sure, is V-Blissful Soothing Solution will without a doubt help with prevention! Made to keep your flora in check, the natural way, easy to use every time you use the restroom.
Remember, prevention is key when it comes to yeast infections. By implementing these preventive measures and making them a part of your daily routine, you can minimize the risk of recurrent yeast infections and enjoy better vaginal health. So, don't let yeast infections disrupt your life any longer. Take charge of your vaginal health and say goodbye to unwelcome discharge for good!