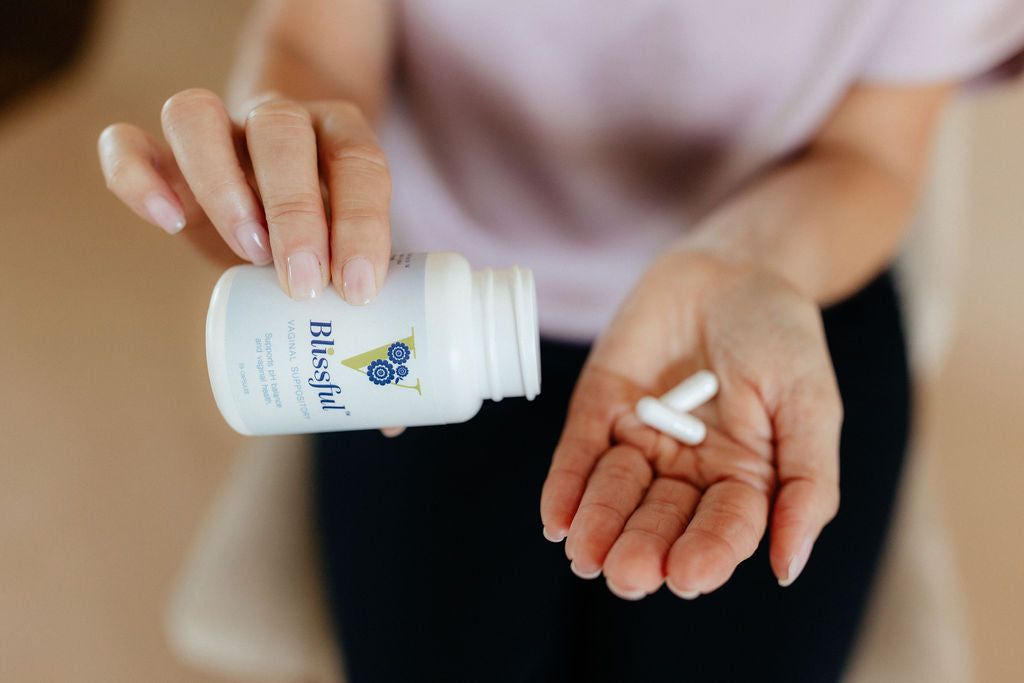 Learn more about Women's Health:
The Blissful Blog
Written by Stacy, Owner & Creator of Yours Blissful
Easing menopause symptoms, is difficult...here are some natural supplements to help ease this dreaded thing, we as women endure.
Why does it burn when I pee? How to get rid of a UTI or Bladder Infection at home? Using natural anti-bacterial components on a regular basis will help prevent the burning from happening...