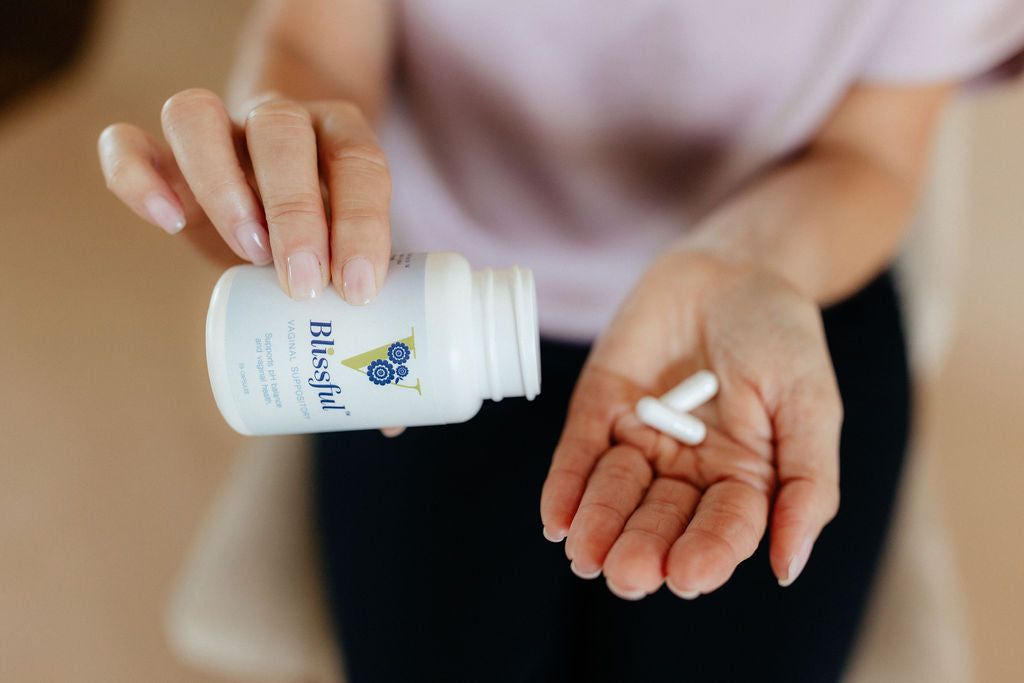 Learn more about Women's Health:
The Blissful Blog
Written by Stacy, Owner & Creator of Yours Blissful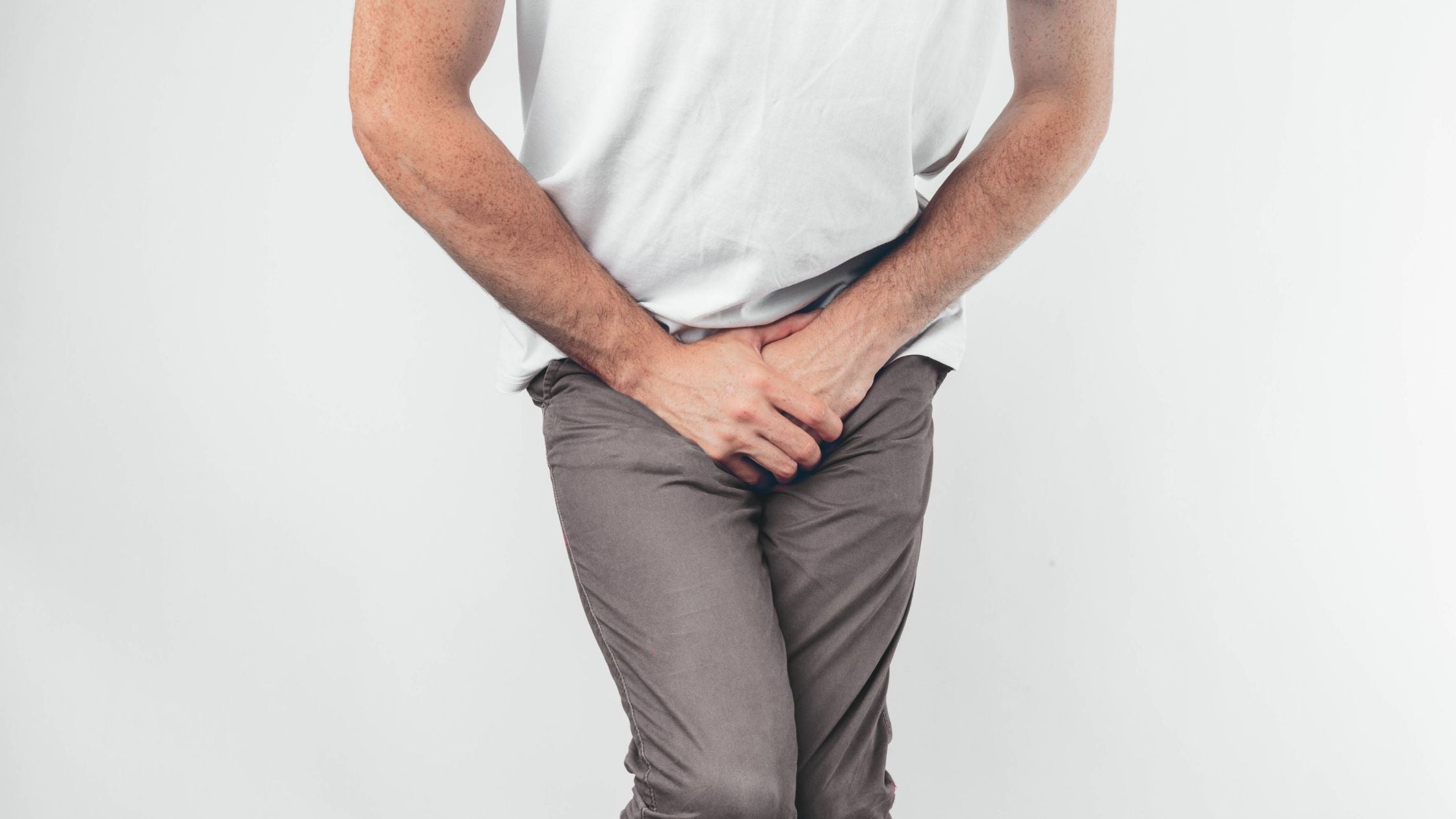 What is a penile yeast infection and how to get rid of it? Natural homeopathic ways to get rid of a yeast infection in men. Maybe it is jock itch? What ever it is, it sucks.