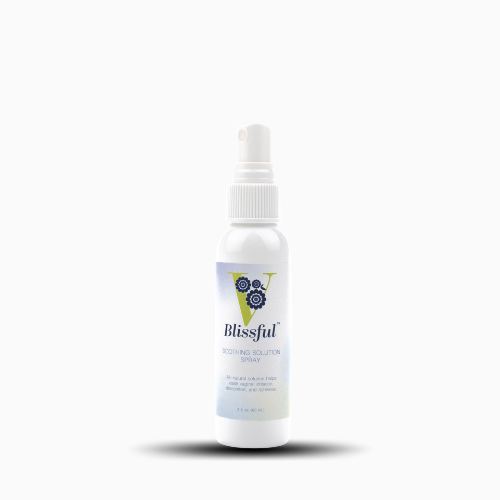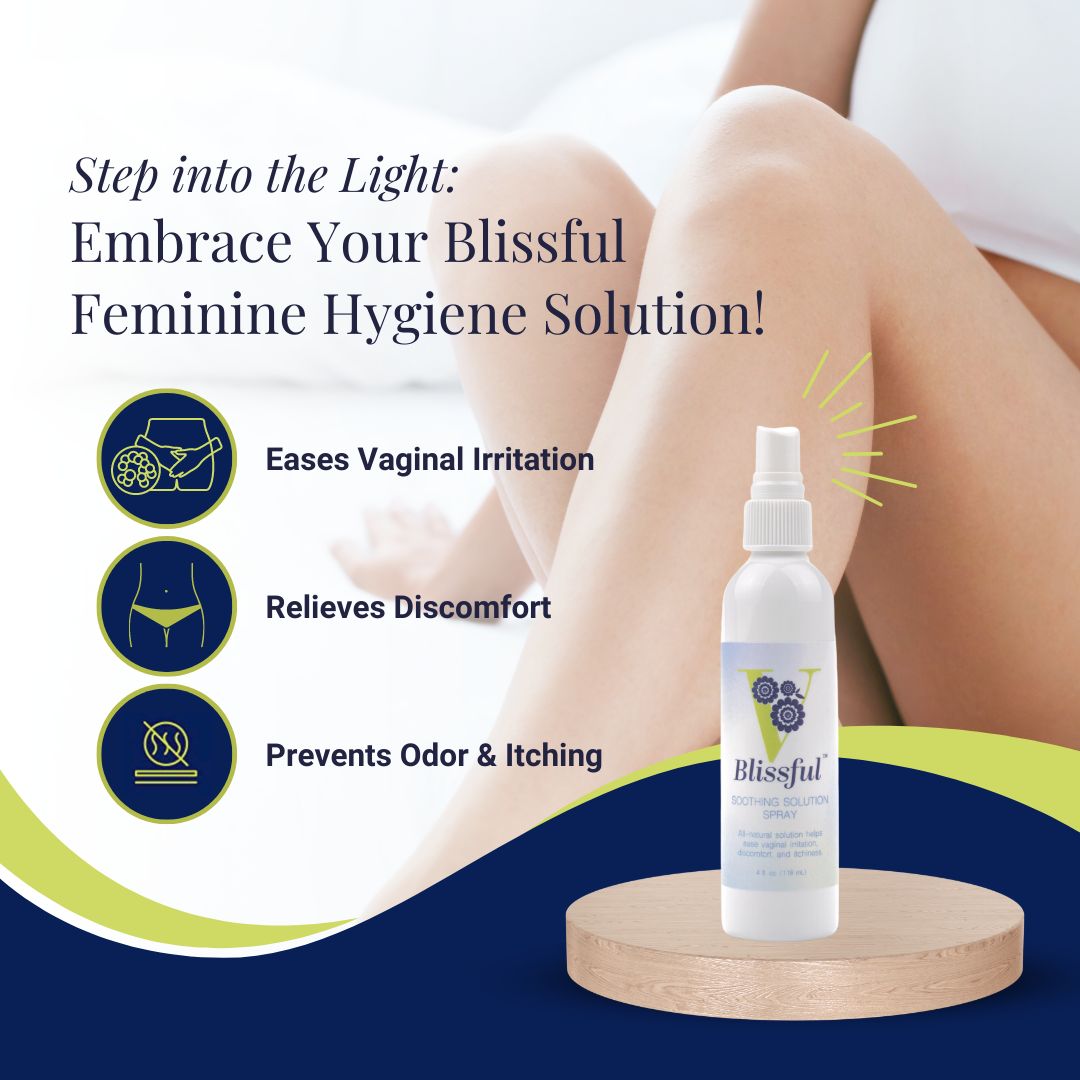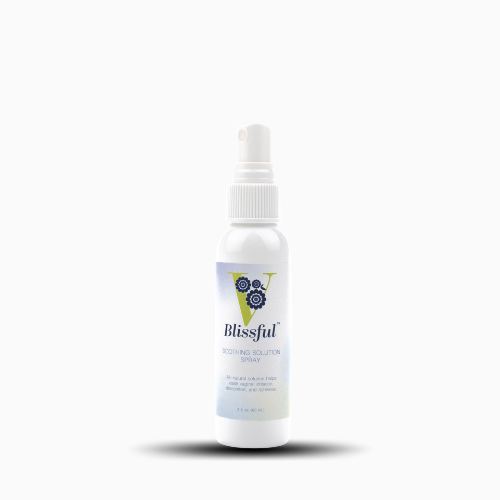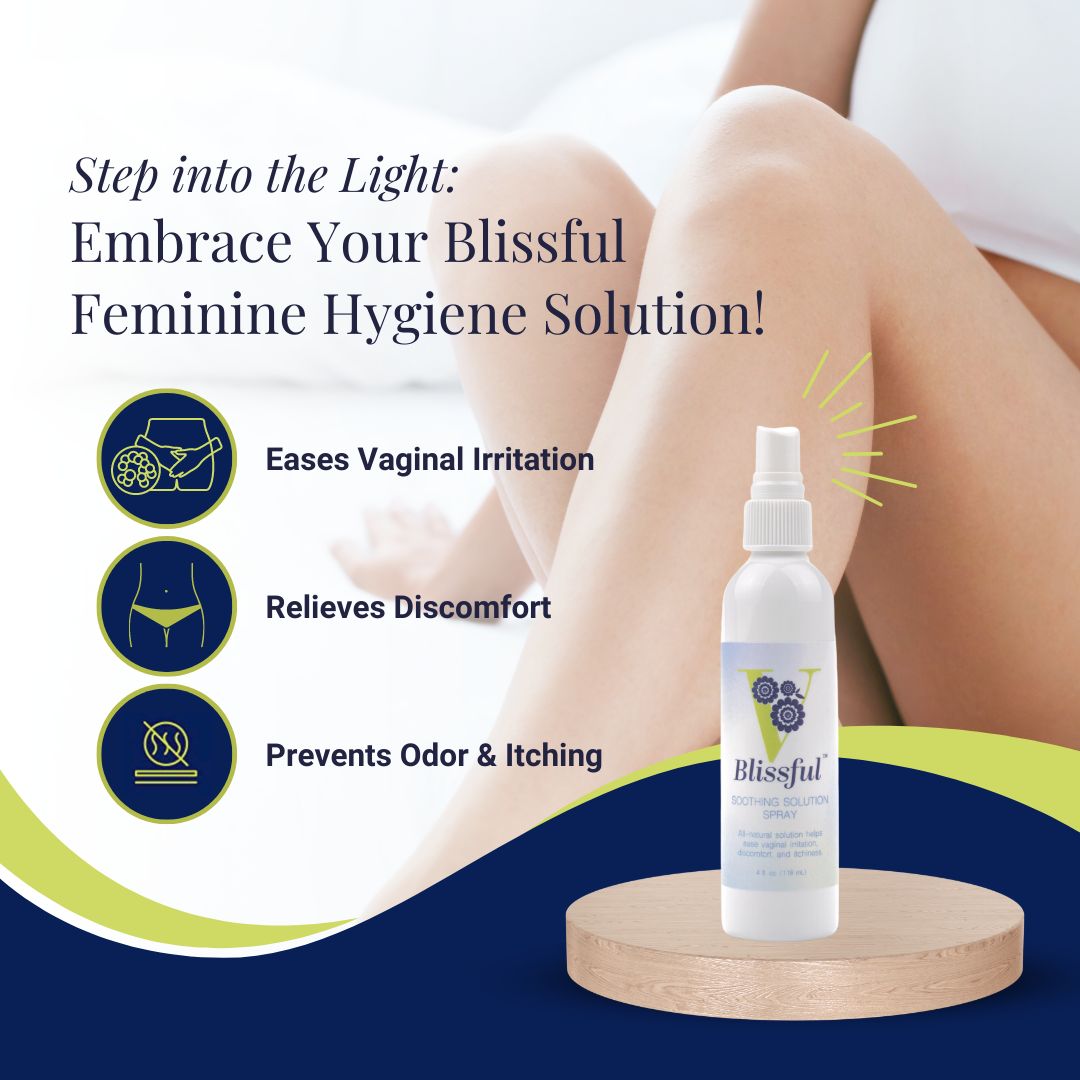 V-Blissful Vaginal Soothing Spray (Travel Size)
V-Blissful Soothing Spray Solution this is the same "solution" - just in a smaller 2 oz. bottle, so you can drop it in your purse and take it on the go!
Relieve discomfort in your most intimate area with this external solution designed to calm and soothe irritation, whether that's caused by bacterial vaginosis, post-workout sweat.
V-Blissful Soothing Solution will help combat odor, ease dryness, and soothe yeast infections without disrupting your body's natural and delicate pH balance.
V-Blissful Product Benefits
Mess-Free Application
Reduces Vaginal Discomfort
All-Natural Ingredients
Why You'll Love Us
Proudly Manufactured in the USA
Made with High-Quality Ingredients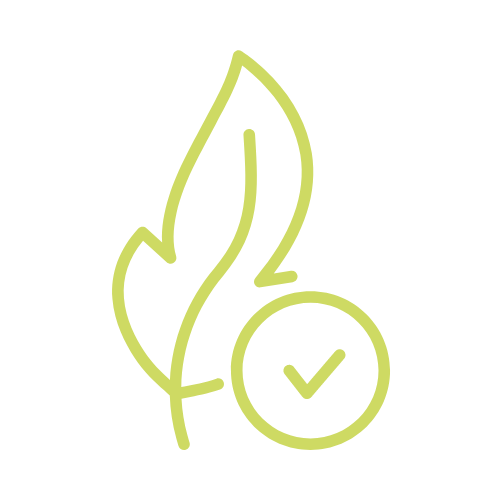 Great for Sensitive Skin Types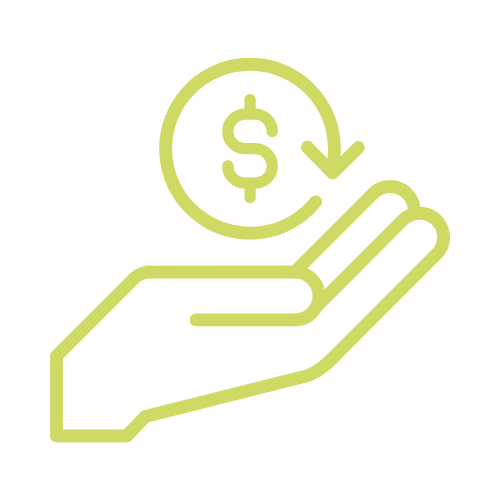 30 Day Money Back Guarantee