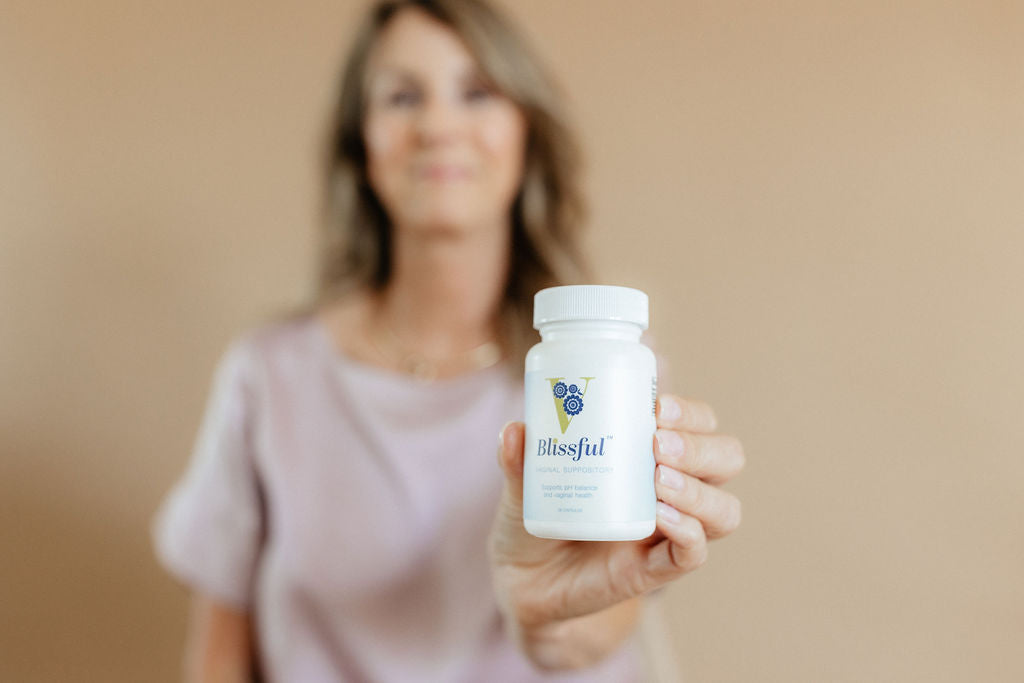 Got a Question?
Thank you so much for visiting Your Blissful! We realize it's human nature to shop before you buy and you may still have questions. Please check out our FAQ page to learn more! Feel free to leave your information below, we will answer all inquiries in 24-48 hours.
Customer Service:
Mon-Fri 8am-5pm PST
Saturday 9am-3pm PST
Sundays are spent with our families.