Your Blissful Products are made with
100% Safe, Effective Ingredients

Dermatologist Tested - Leaping Bunny Certified!
Female & Male hygiene is coming out of the shadows ~ put down the synthetic creams and turn to products suited to your most sensitive area.
Feel fresh, confident & keep your hooha irritation-free with Your Blissful.
Dermatologist Tested & Approved
Naturally Balances Your pH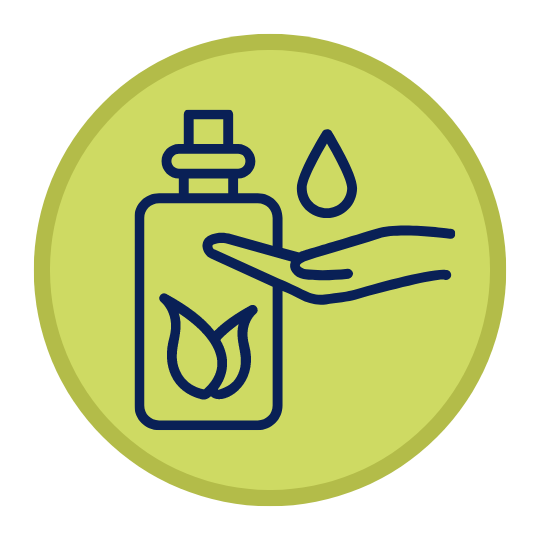 Made with Natural Ingredients
Safe for Sensitive Skin Types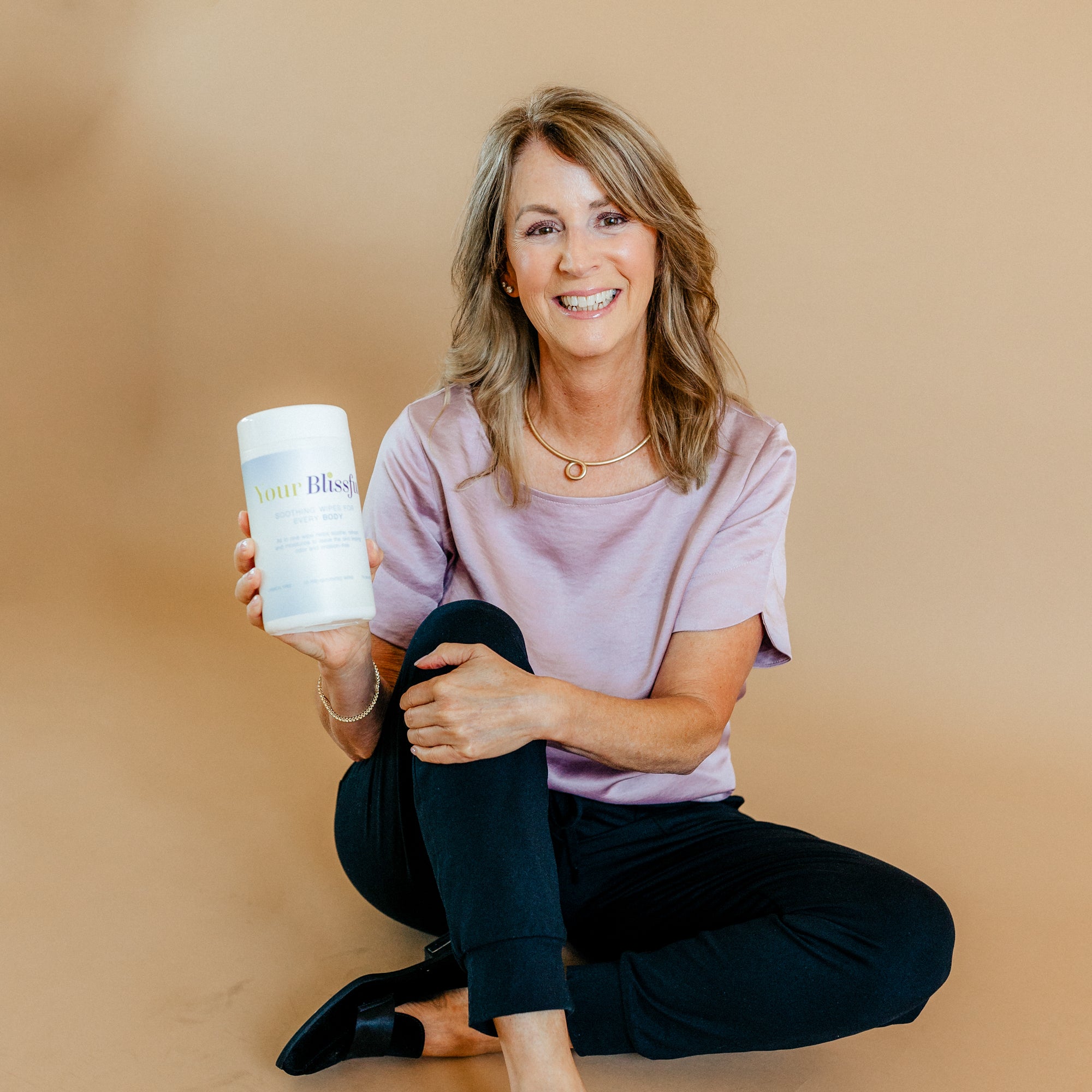 Featured in
Women's World Magazine
Curious to delve deeper into my personal journey with Your Blissful and its transformative impact on my health? Look no further than my feature in Woman's World Magazine! Gain valuable insights and discover how this remarkable product has made a positive difference in my life.
Unlock the full story and embark on your own path towards enhanced well-being.
Our Story
Meet the Maker
I'm Stacy! In my mid-40s, I began experiencing a variety of vaginal issues, including chronic yeast infections. According to my doctors, I was undergoing peri-menopause – the transitional phase into menopause, known to cause a range of symptoms.
Due to my need for a product that would relieve my symptoms without agitating my body, I decided to create an all-natural remedy myself, and eventually came up with V-Blissful Soothing Solution... and it worked!
On The Blissful Blog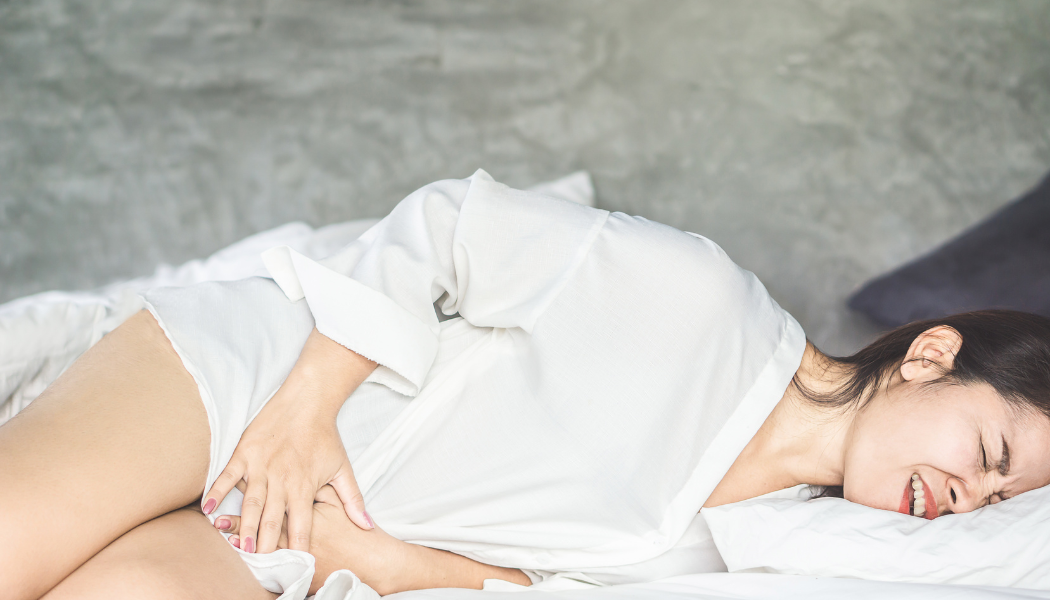 During sex, especially unprotected sex or with a new partner, the pH balance of your vagina can be affected. The vagina has a naturally acidic environment, with a pH level between 3.8 and 4.5. This acidity helps to keep harmful bacteria and yeast in check, maintaining a healthy vaginal microbiome.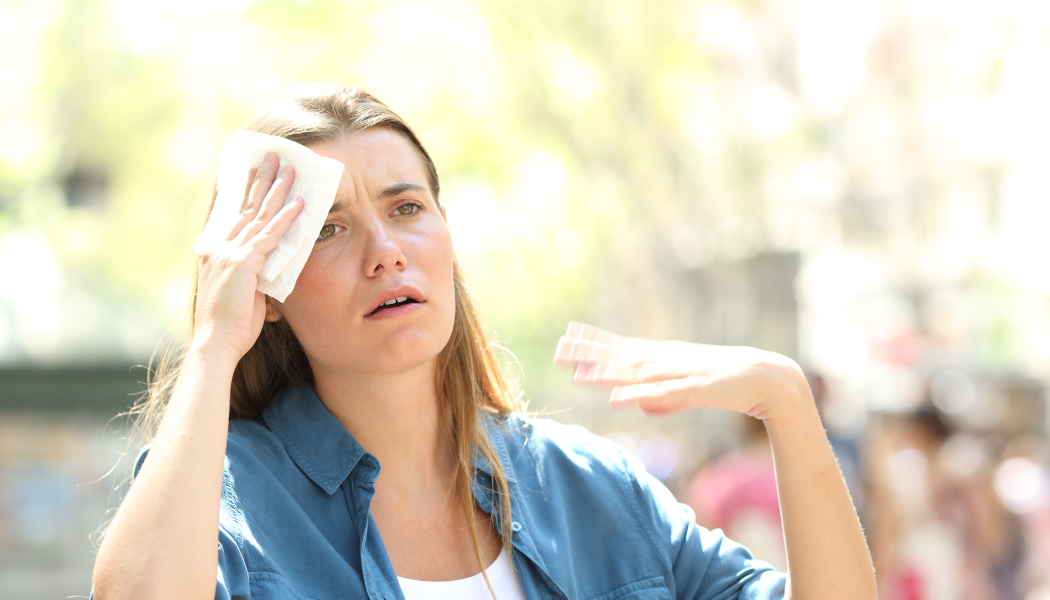 Whether you're just starting your journey into womanhood or navigating the sometimes rocky road of menopause, understanding your hormone health is crucial.
Dealing with a yeast infection can be a real pain, but what if I told you there might be a natural way to kick it to the curb?