Our Mission
In a society where discussions surrounding vaginal health have often been shrouded in taboo, it is high time we break free from the silence and make it a priority. Vaginal discomfort is a common concern experienced by women of all ages, and it deserves the attention it demands. Recognizing this need, our new wave of gentle, high-caliber products by Your Blissful are dedicated to providing optimal personal care.
By destigmatizing the topic and fostering open conversations, we can empower women to prioritize their vaginal health without hesitation or shame. It is crucial to dispel the misconceptions and embrace the understanding that vaginal discomfort is a normal part of many women's lives. It is not something to be ignored or brushed aside, but rather a vital aspect of overall well-being that should be given the attention it deserves!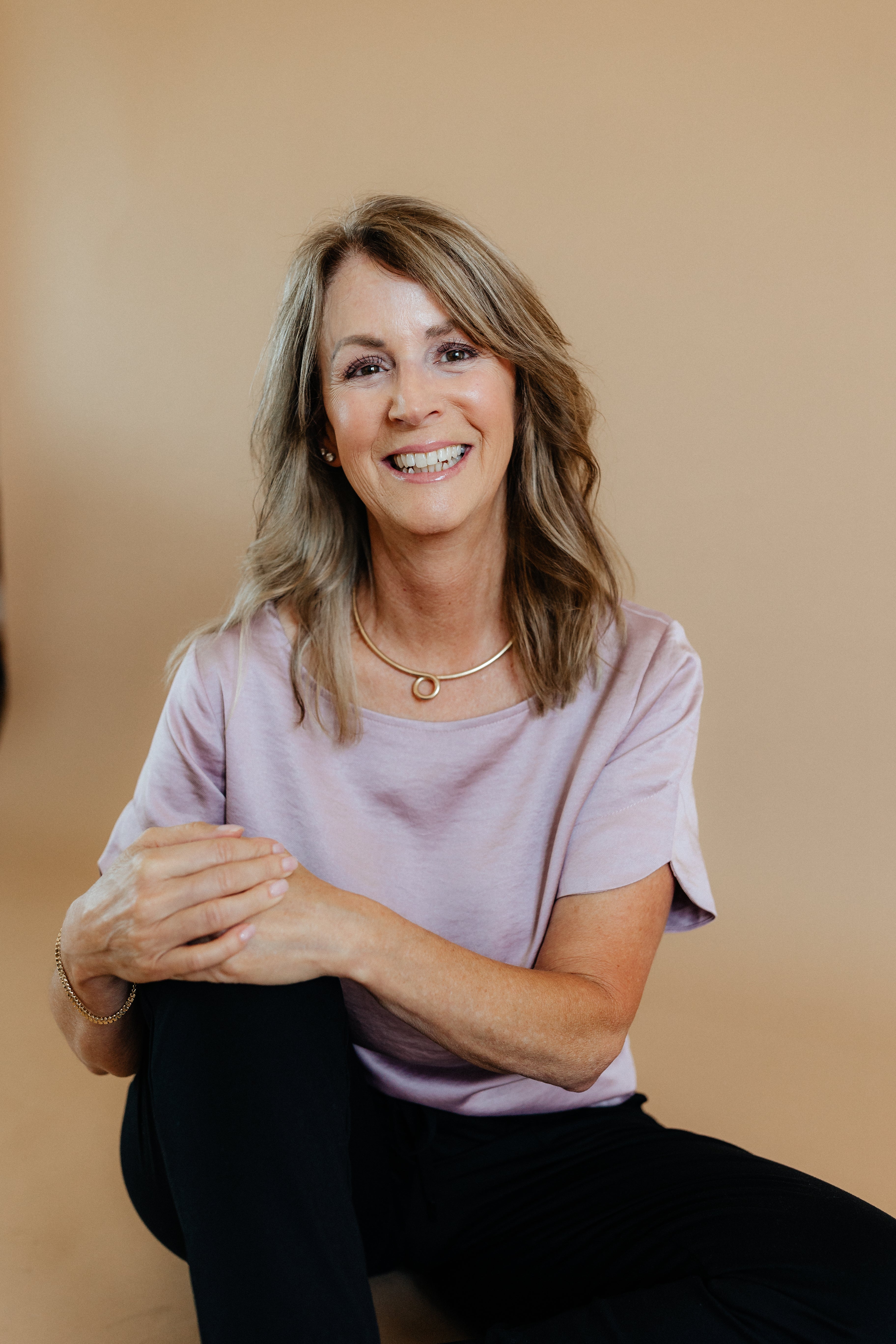 The Origin Story
How It Started
As I entered my mid-40s, I found myself grappling with a multitude of vaginal issues, with chronic yeast infections being the most prevalent. Medical professionals attributed these challenges to peri-menopause, a natural transitional phase leading to menopause, known to bring about a diverse array of symptoms.
Eager to find respite, I diligently followed the advice of my doctors, who recommended over-the-counter creams and treatments to address the hormonal imbalances causing my discomfort. Despite my unwavering efforts, none of these interventions seemed to provide the relief I desperately sought. To compound matters, I even experienced adverse allergic reactions to certain medications, intensifying my frustration. My battle with recurrent yeast infections persisted unabated, subjecting me to prolonged pain and distress that spanned several years.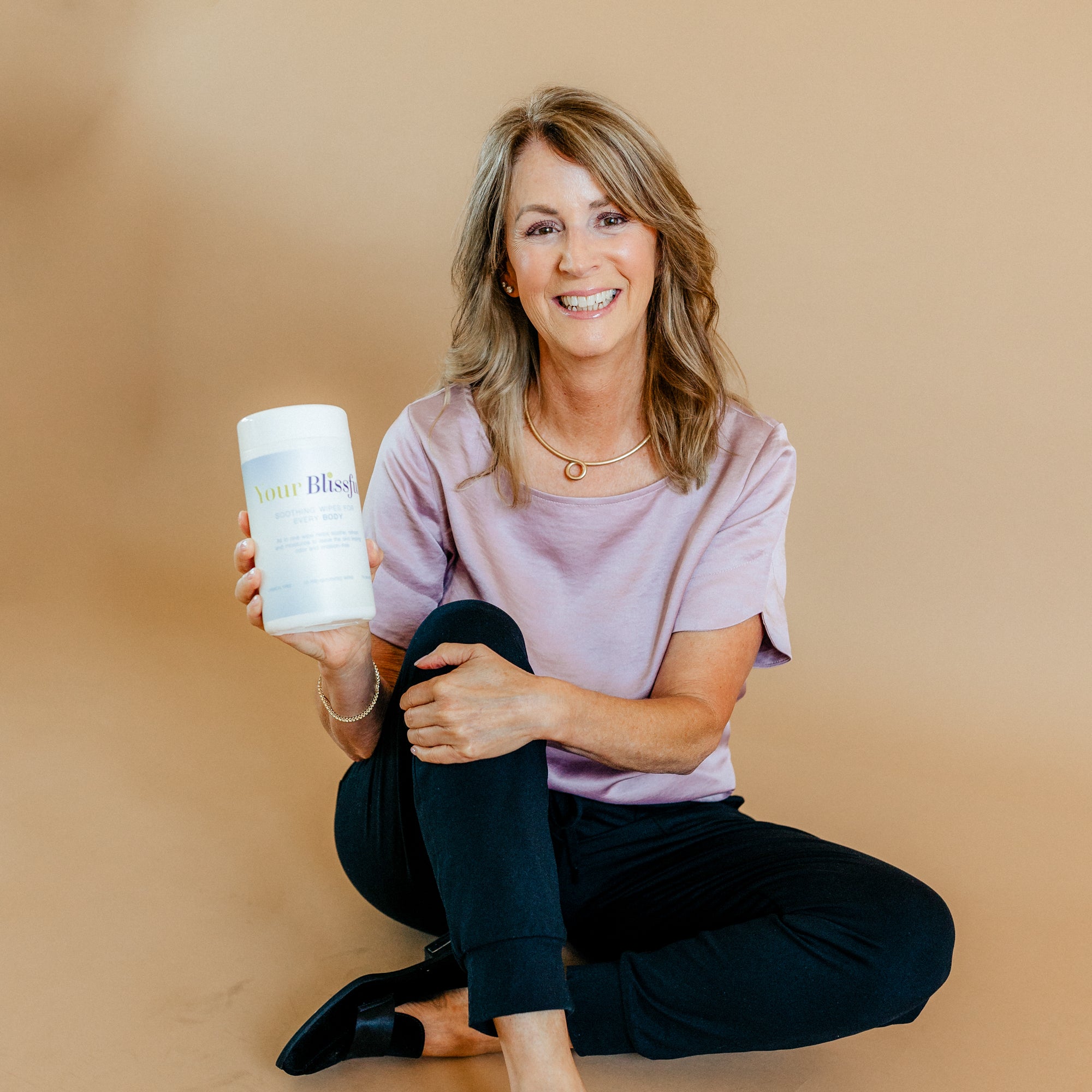 Until...
I Finally Felt Relief!
Driven by my personal need for a solution that could effectively relieve my symptoms without causing further irritation, I took matters into my own hands and developed V-Blissful Soothing Solution - an all-natural remedy that truly worked wonders for me. The relief I experienced was incredible!
Motivated to share this newfound sense of normalcy with countless women facing unnecessary discomfort, I established Your Blissful as a platform to spread my creations. Today, our company has expanded to offer homeopathic solutions catered to both men and women struggling with similar issues. V-Blissful Soothing Solution has been nothing short of life-changing for me, and my greatest hope is that it can bring the same transformative relief to you.
Featured In
Woman's World Magazine
- - -
Curious to delve deeper into my personal journey with Your Blissful and its transformative impact on my health? Look no further than my feature in Woman's World Magazine! Gain valuable insights and discover how this remarkable product has made a positive difference in my life. Simply click the image below to unlock the full story and embark on your own path towards enhanced well-being.