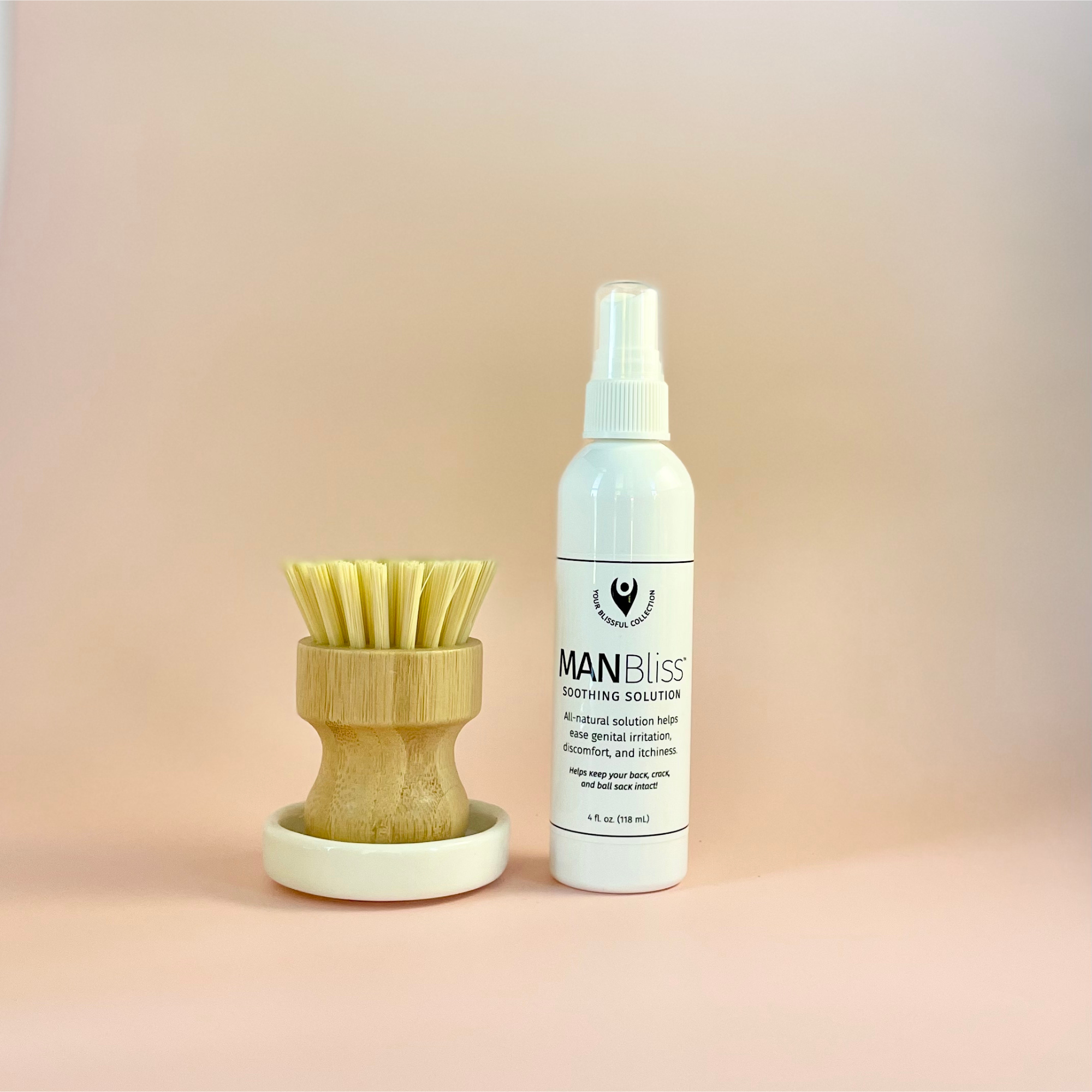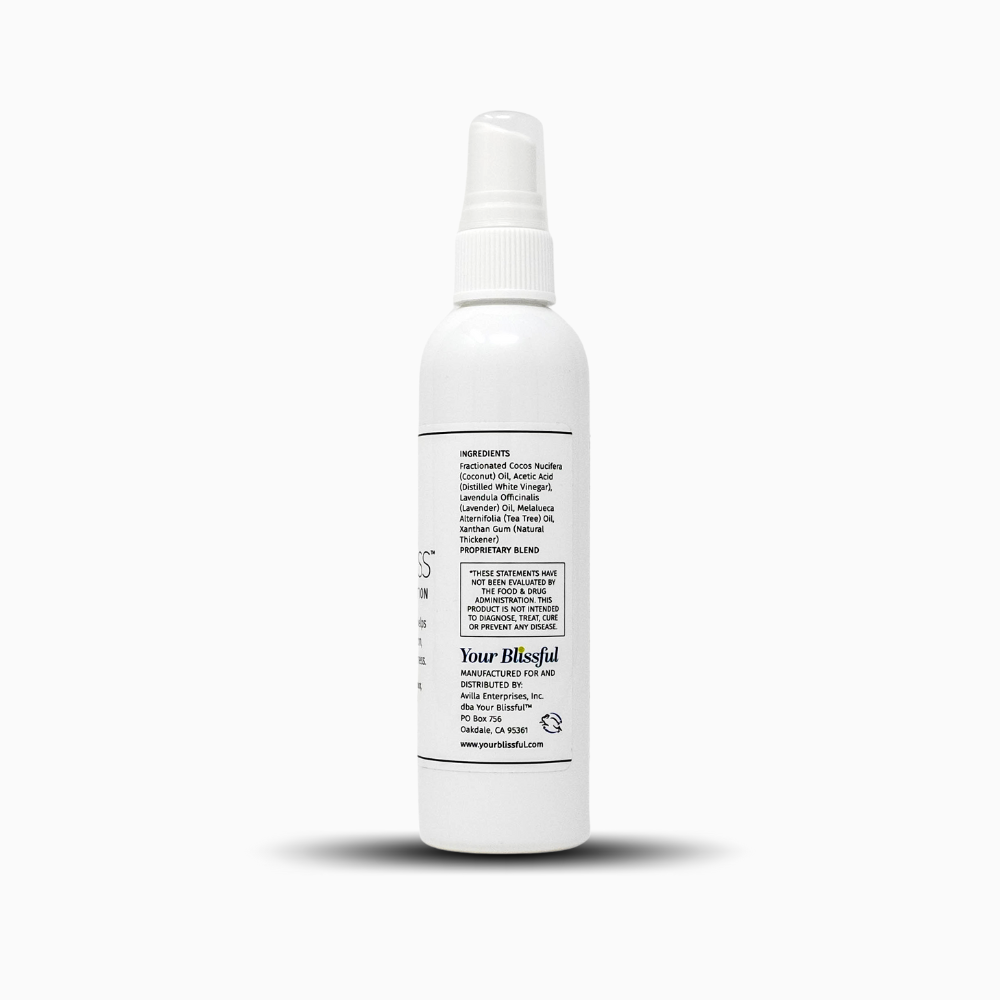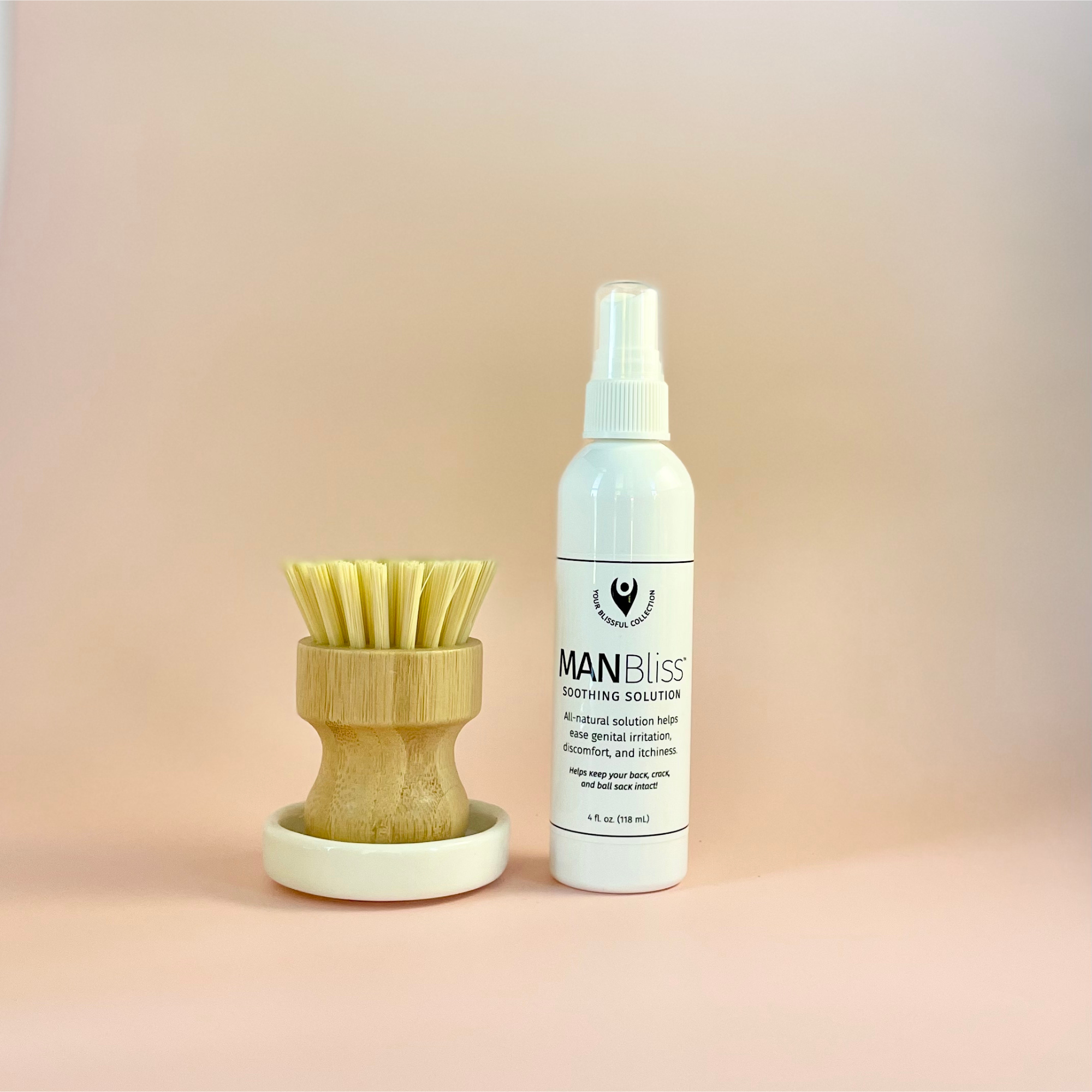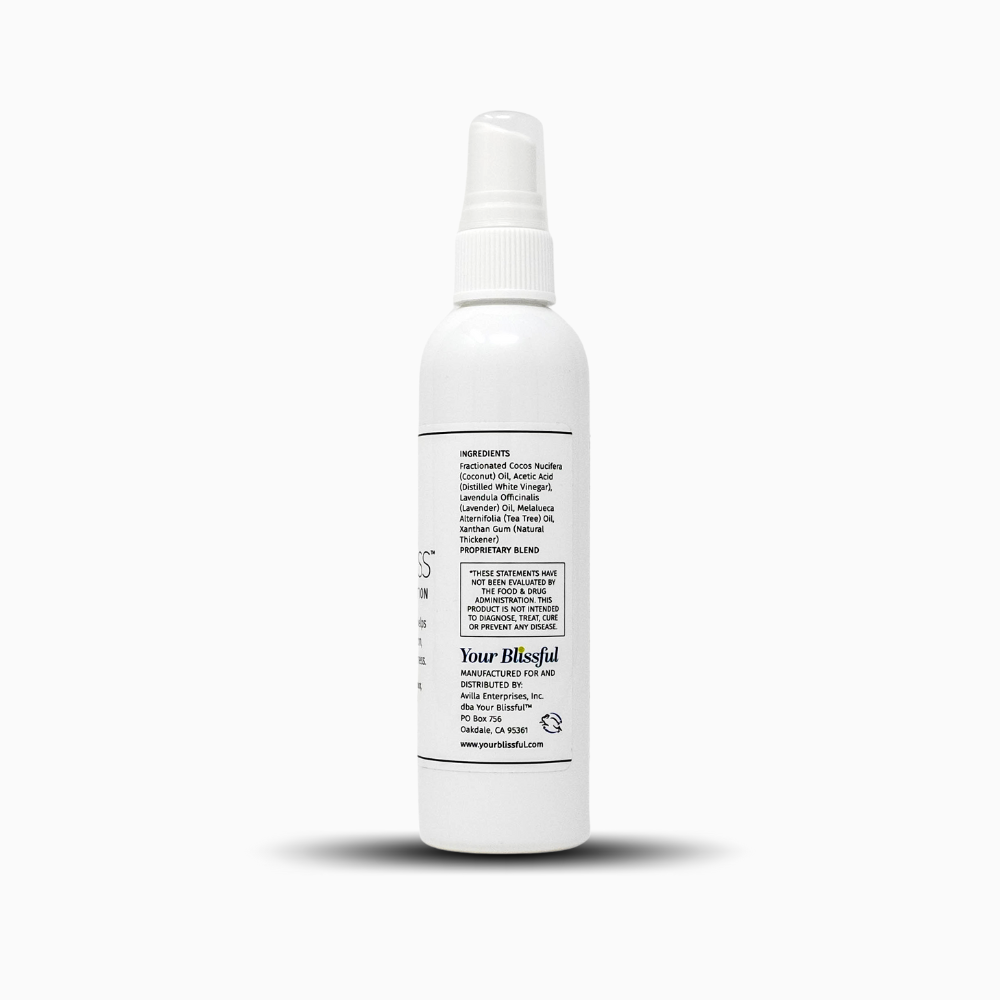 Man Bliss Soothing Spray
Crotch rot got you down? Man Bliss "Helps Keep Your Back, Crack and Ball Sack Intact!"
Men's bodies need a refresh, too – from gym habits to daily life, men's skin rashes and irritations can come up in many different ways. This fine spray is a necessary step in men's hygiene routines that can't be overlooked. 
Counteracting trapped moisture on men's groin or underarm is important as these can lead to yeast infections. A few sprays of Man Bliss eases itching and helps destroy those uncomfortable odors.
Pack this in your gym bag or briefcase to refresh your skin throughout the day.
Ingredients: Coconut Oil, White Distilled Vinegar, Lavendula Oil, Melaleuca Oil, Xanthan Gum
V-Blissful Product Benefits
Mess-Free Application
Reduces Vaginal Discomfort
All-Natural Ingredients
Why You'll Love Us
Proudly Manufactured in the USA
Made with High-Quality Ingredients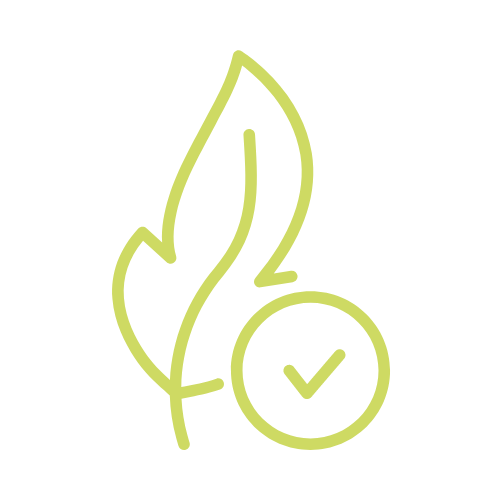 Great for Sensitive Skin Types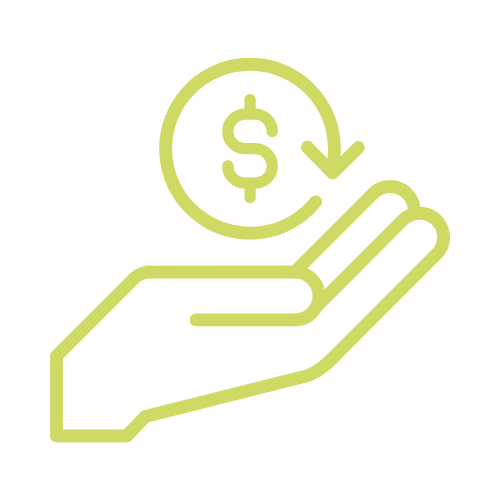 30 Day Money Back Guarantee