Can You Use Boric Acid To Treat A Yeast Infection?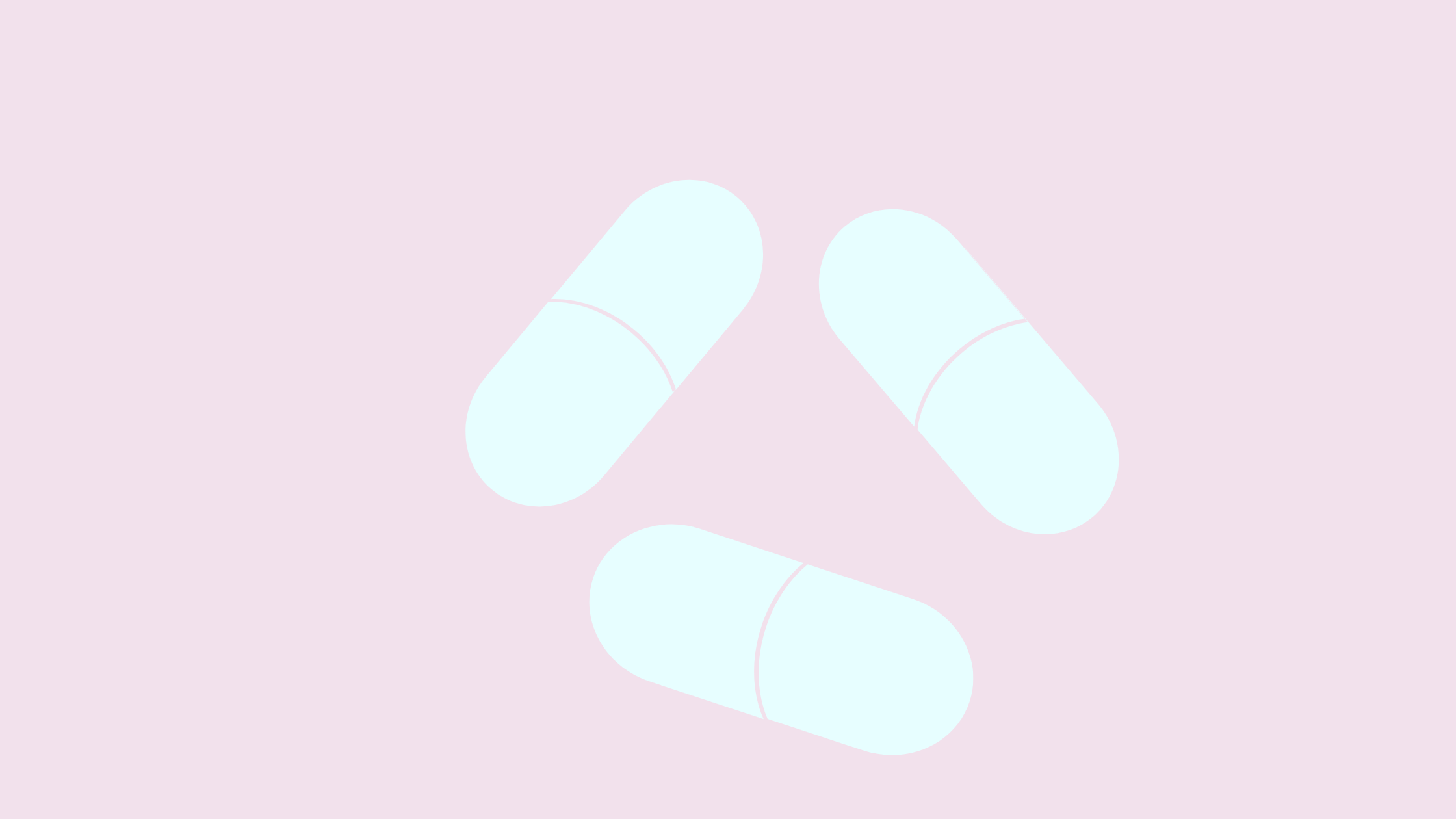 Yeast infection. Those two words can make any woman shift uncomfortably in her seat. If you are one of the 9 million women in the U.S. alone who suffer from recurrent yeast infections, we have some good news to share. You do not have to put up with the beast that is yeast taking over your life. We have an all-natural solution that can help.
How Do You Know You Have A Yeast Infection?
Vaginal yeast infections, also known as vaginal candidiasis, are easy to spot once you know the signs and symptoms.
Intense itching, burning, and irritation in the vagina and vulva.
Redness, pain, or swelling of the vulva.
A thick, white, odorless vaginal discharge with a cottage-cheese consistency.
A watery vaginal discharge.
Certain medications, like hormonal birth control pills, can make you more prone to yeast infections. If you have experienced a yeast infection four or more times within the same year, you fall into the category of women dealing with recurrent yeast infections.
How To Treat A Yeast Infection Naturally
Both over-the-counter treatments and prescription medications are available for treating yeast infections. They are not without side effects. Women who prefer a natural solution may want to try boric acid.
Researchers have discovered boric acid is a safe alternative to treating recurrent yeast infections, with cure rates ranging between 40 and 100 percent. Why does boric acid work against candida? It is both a natural antiviral and antifungal. Not only does it attack Candida albicans, the most common type of yeast. It also works to treat the more resistant type of yeast, Candida glabrata.
If you are living with chronic yeast infections, it may be worth investigating if boric acid can provide long-lasting relief from this lingering issue.
Can Boric Acid Prevent Yeast Infections?
We know from research that boric acid can safely treat yeast infections. How about prevention? Some OB/GYNs recommend women who are prone to yeast infections use maintenance doses of boric acid to help keep yeast at bay. Using boric acid capsules one to two nights each week for six to 12 months following your last yeast infection can help prevent a new infection.
What Is Boric Acid?
How Do You Use Boric Acid Suppositories?
Using boric acid suppositories is an easy and mess-free way to rid yourself of yeast infections. Just insert one into the vagina each night for 7 to 14 days. It also can be used after sex, during the last few days of your period, or if you are dealing with vaginal odor. Never take boric acid by mouth, as it can be toxic when ingested.
Shop Our Boric Acid Suppositories