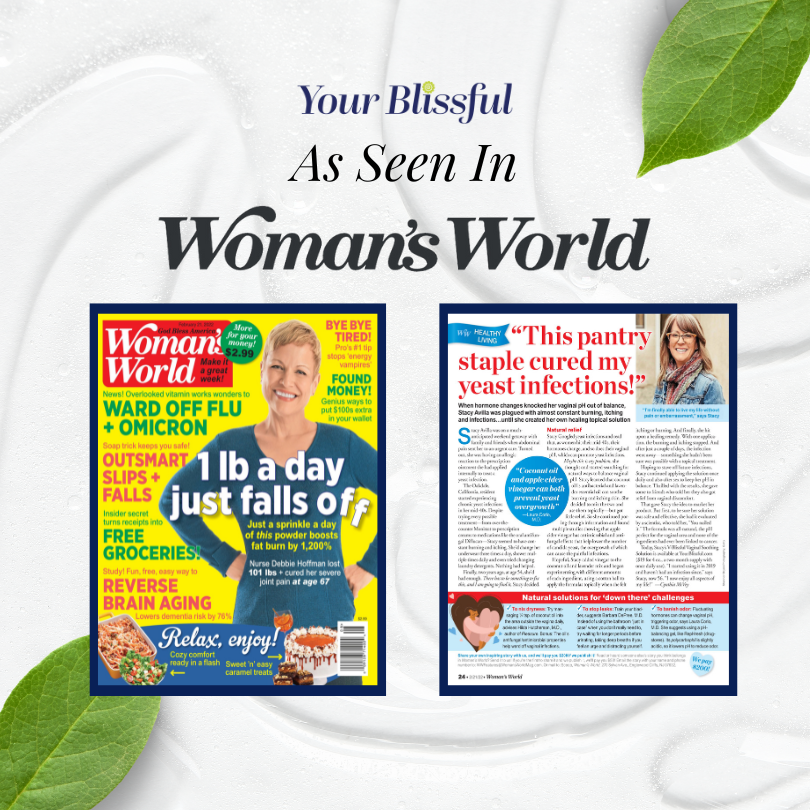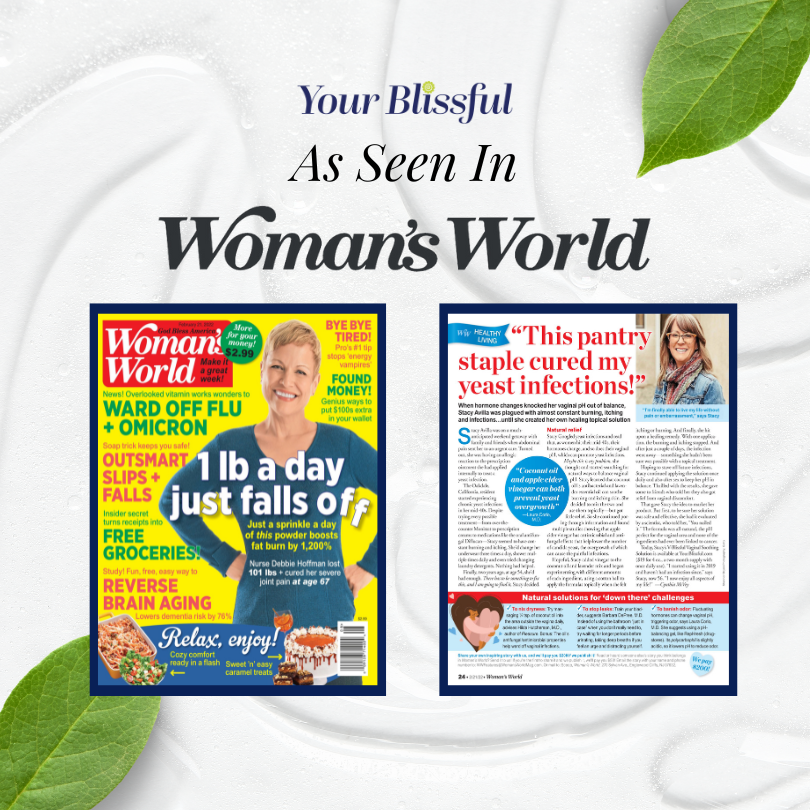 Your Blissful Soothing Wipes (for Every Body)
Refresh - Soothe - Calm. Your Blissful Soothing Wipes Help Soothe Discomfort!
With the best blend of ingredients, Your Blissful Wipes will ease the discomfort that comes along with many skin issues. These wipes are for any sensitive part of the body – but they really shine when it comes to intimate cleansing. 
Manage yeast infections, skin irritation, and discharge without the aggravation that comes from dry toilet paper or other products. 
Infused with natural oils, these moisturizing wipes will calm even your most delicate skin. These wipes have the same proprietary blend of ingredients as our Blissful Solutions.
Ingredients: Coconut Oil, White Distilled Vinegar, Lavendula Oil, Melaleuca Oil, Xanthan Gum
V-Blissful Product Benefits
Mess-Free Application
Reduces Vaginal Discomfort
All-Natural Ingredients
Why You'll Love Us
Proudly Manufactured in the USA
Made with High-Quality Ingredients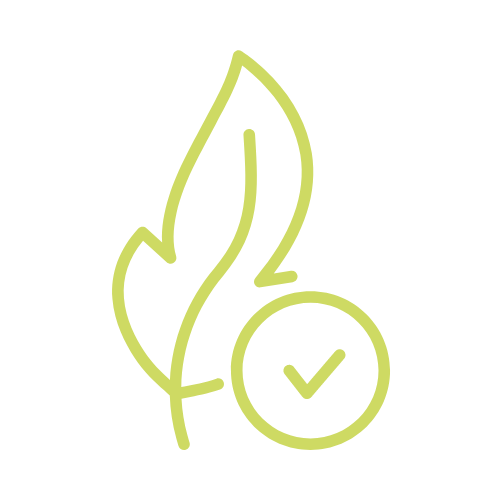 Great for Sensitive Skin Types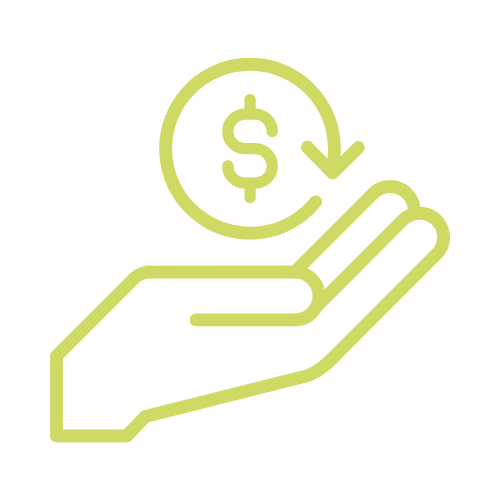 30 Day Money Back Guarantee