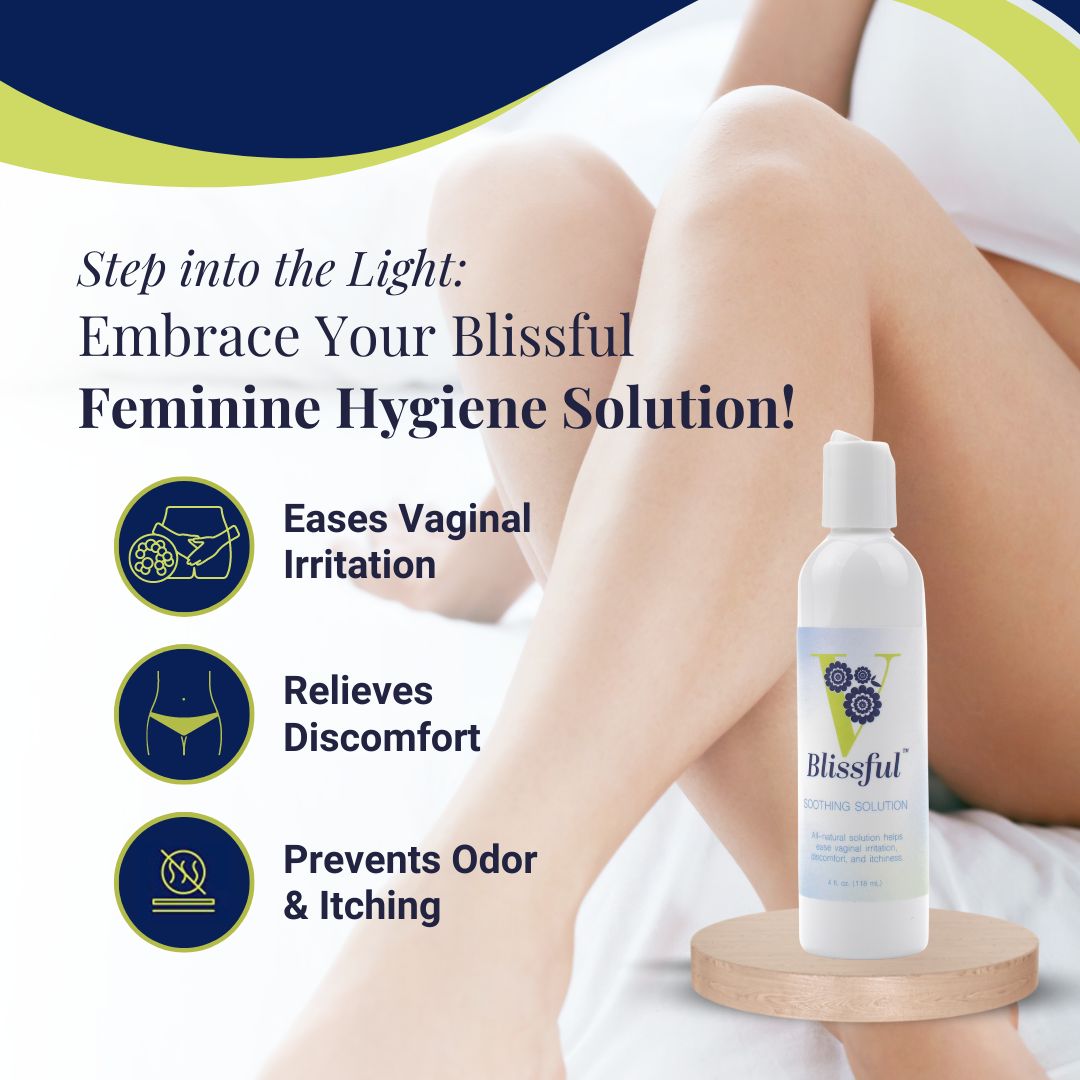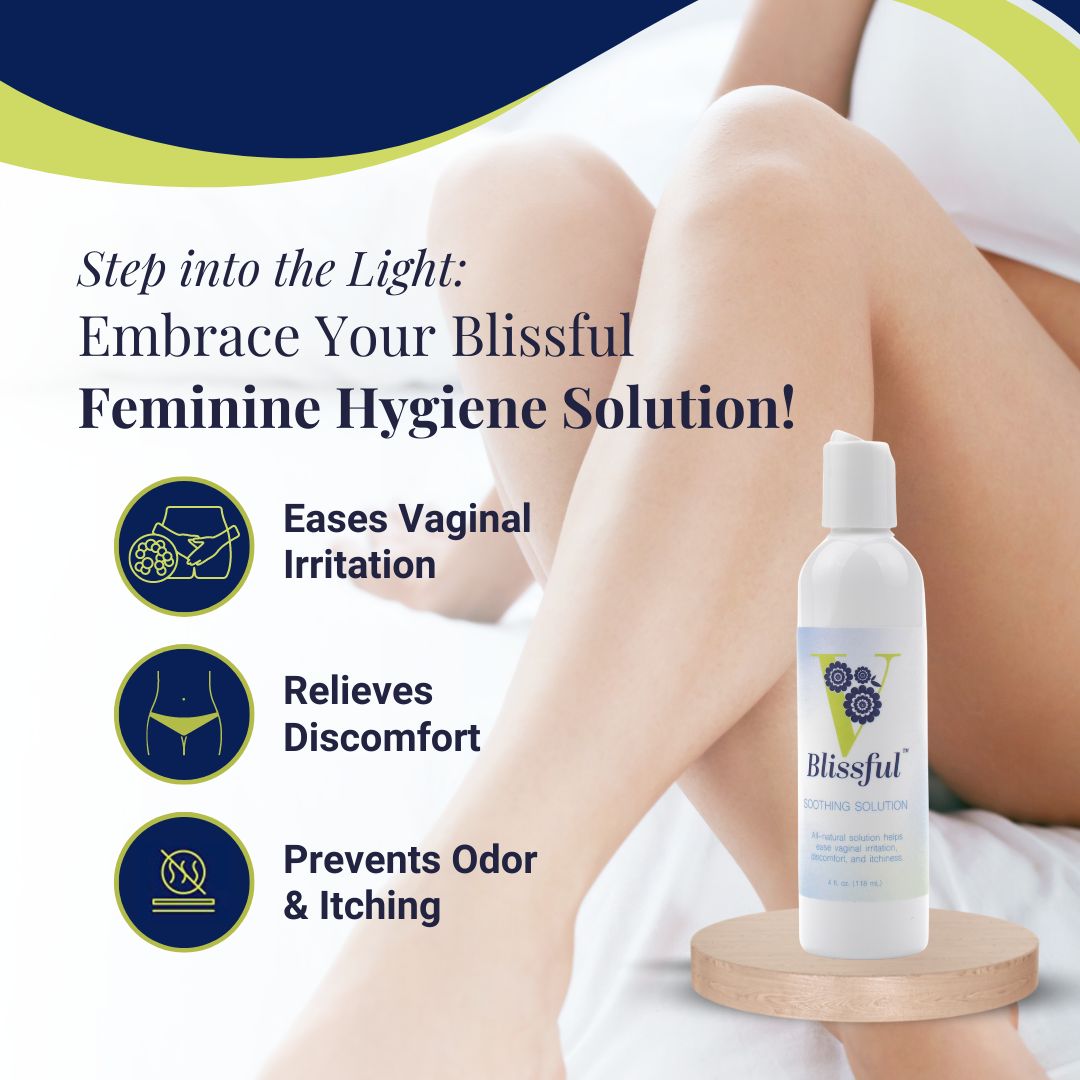 Soothing Solution (Disc Cap) + Wipes for Women Duo
Buy Both And Save With This Bundle Of Joy! Made to soothe our most delicate intimate parts, for any human.
Your Blissful Soothing Wipes are made to help even the most sensitive skin with the help of our proprietary blend of ingredients. The same natural ingredients in our Blissful Solutions are in these wipes, so they do have a bit of an oily consistency which is extremely moisturizing.
V-Blissful Soothing Solution
(4oz.) can help ease those terrible irritations and help combat odor. It doesn't matter if it's caused by
yeast infections, reactions to medications, too much moisture, bacterial vaginosis, or detergents.
Regardless of the reason, V-Blissful is here to help. It is even helpful for those who wear adult underwear.
*V-Blissful Soothing Solution with the disc cap is popular with those who struggle with arthritic hands, as it's easier to distribute.
Ingredients: Coconut Oil, White Distilled Vinegar, Lavendula Oil, Melaleuca Oil, Xanthan Gum
V-Blissful Product Benefits
Mess-Free Application
Reduces Vaginal Discomfort
All-Natural Ingredients
Why You'll Love Us
Proudly Manufactured in the USA
Made with High-Quality Ingredients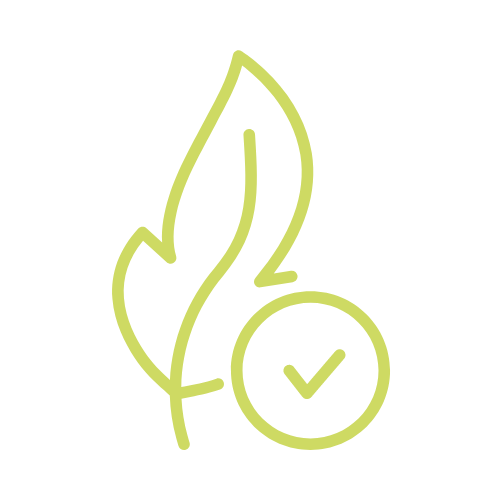 Great for Sensitive Skin Types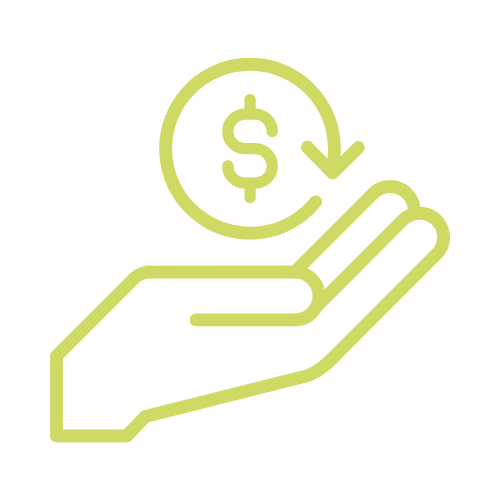 30 Day Money Back Guarantee