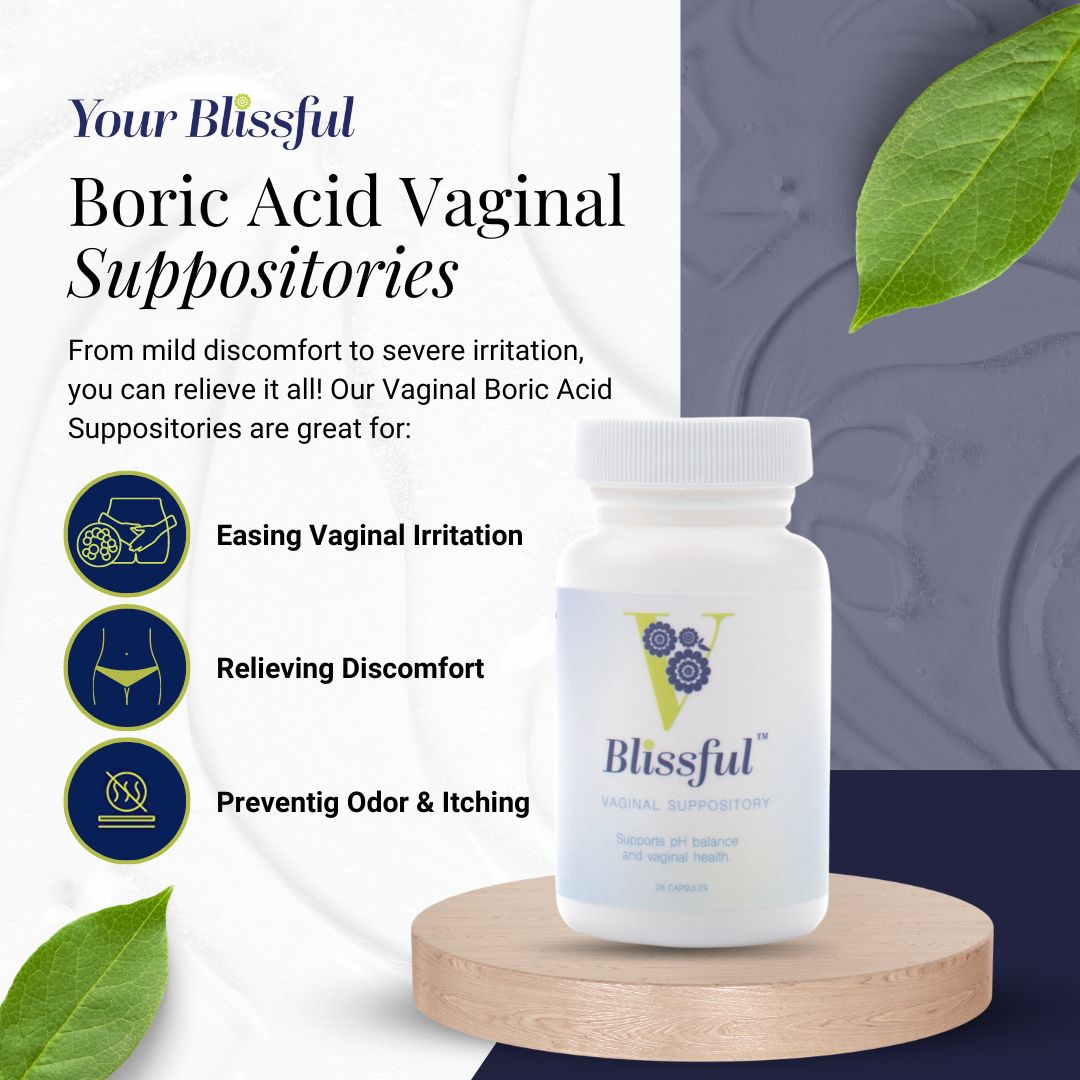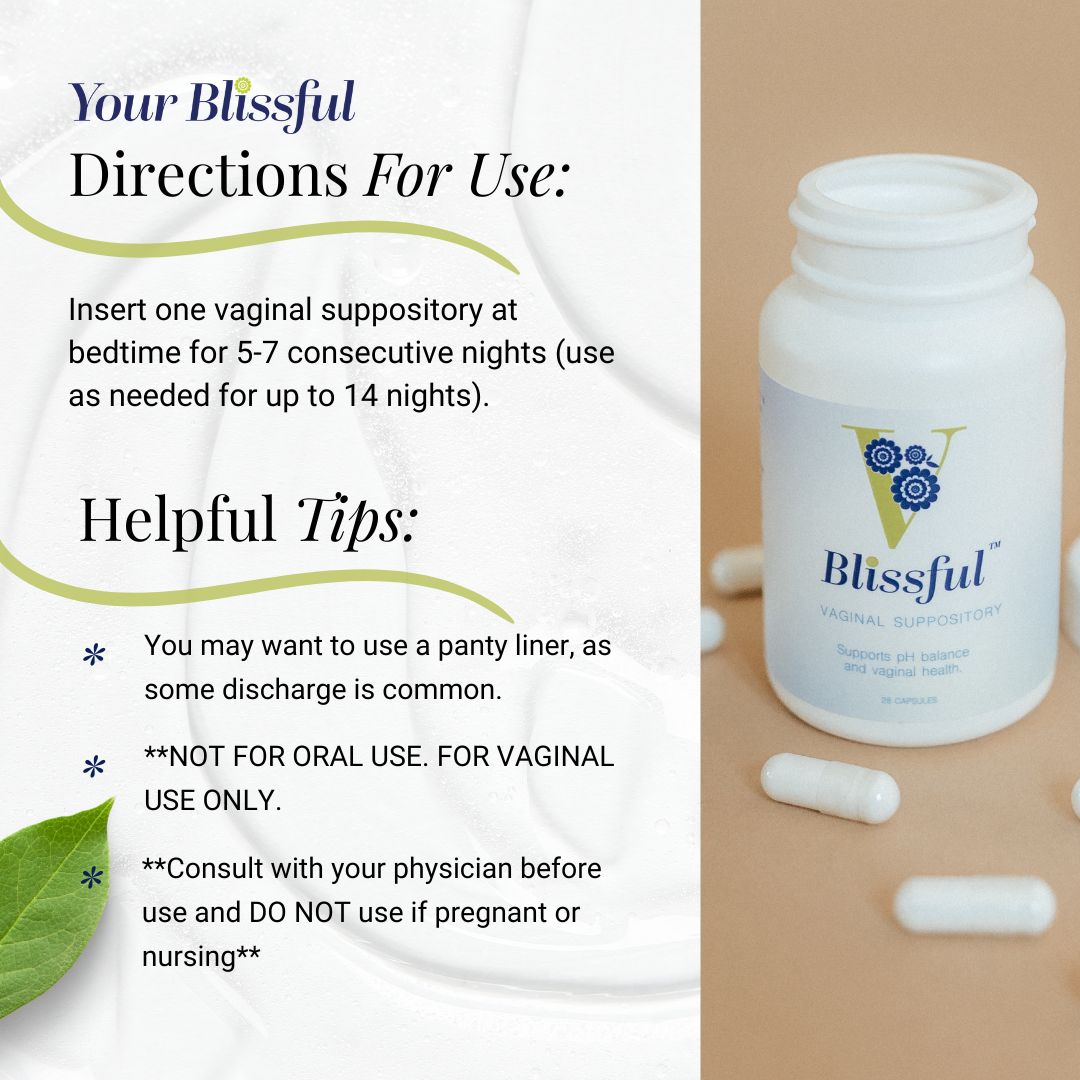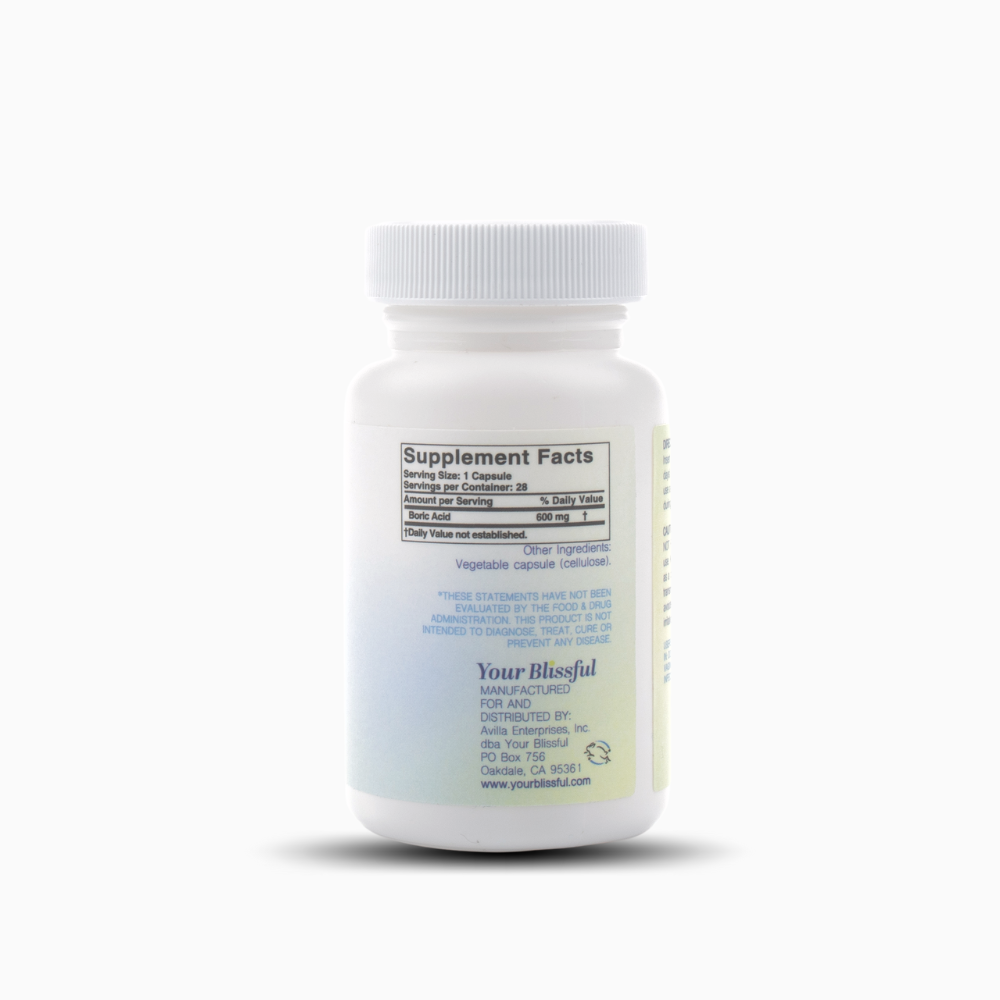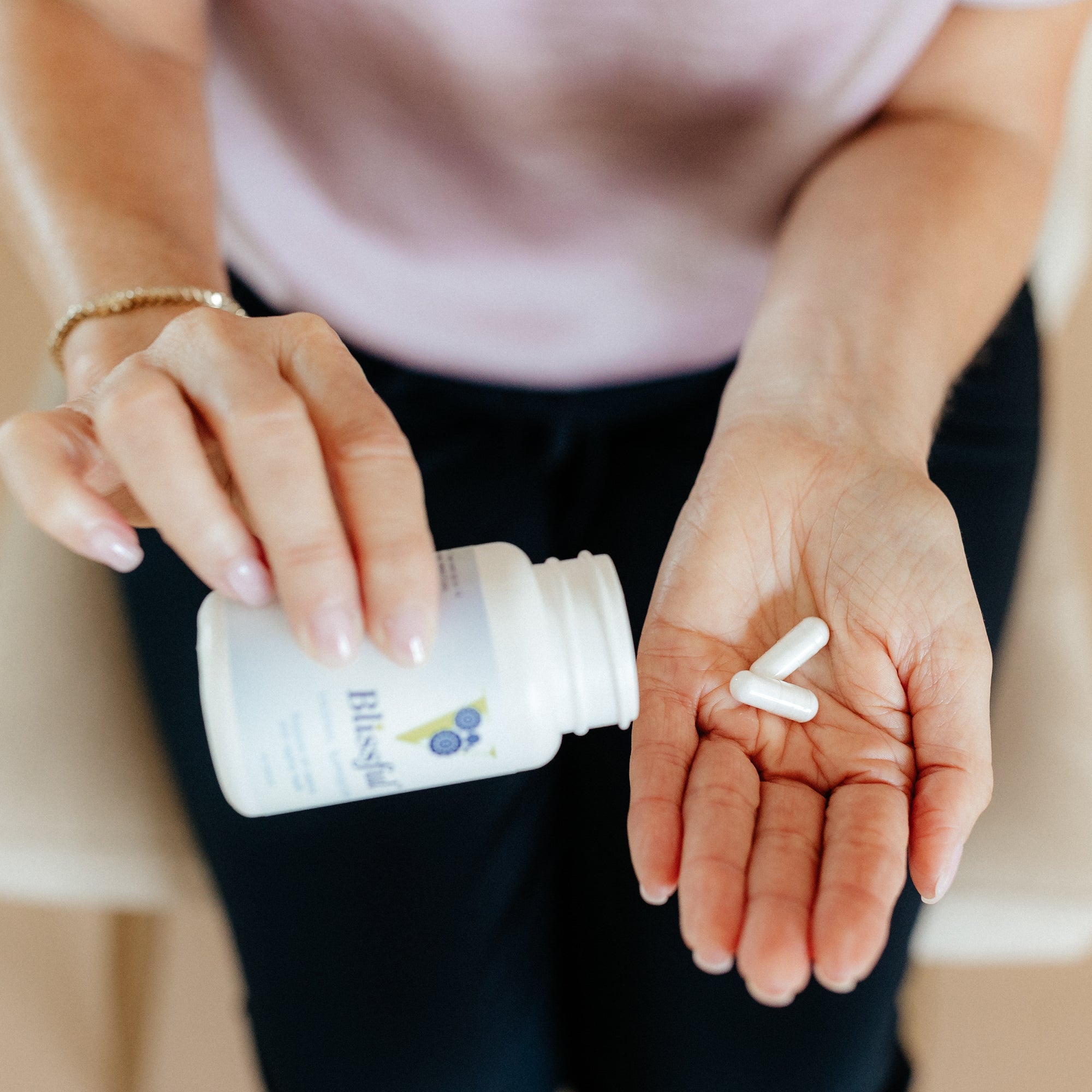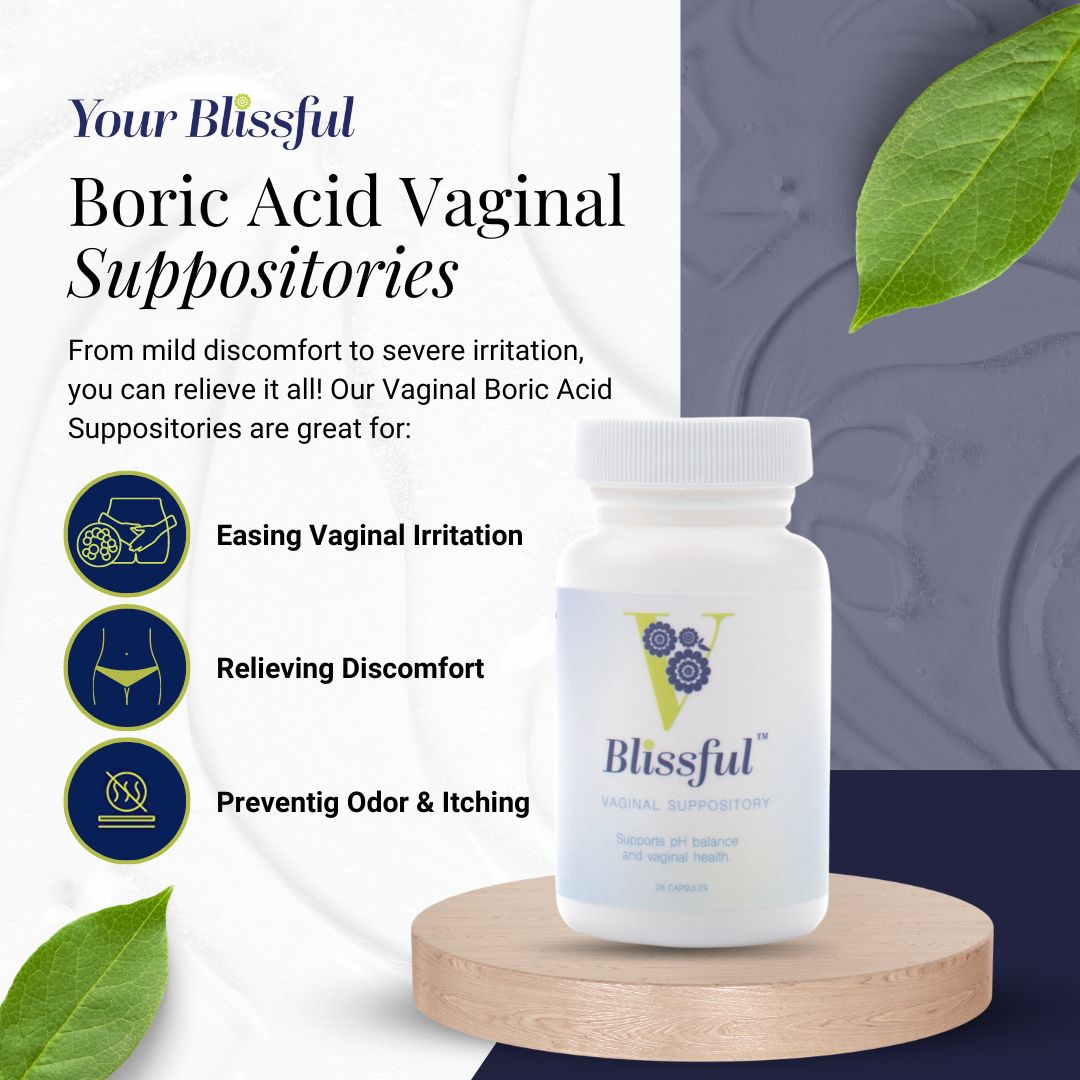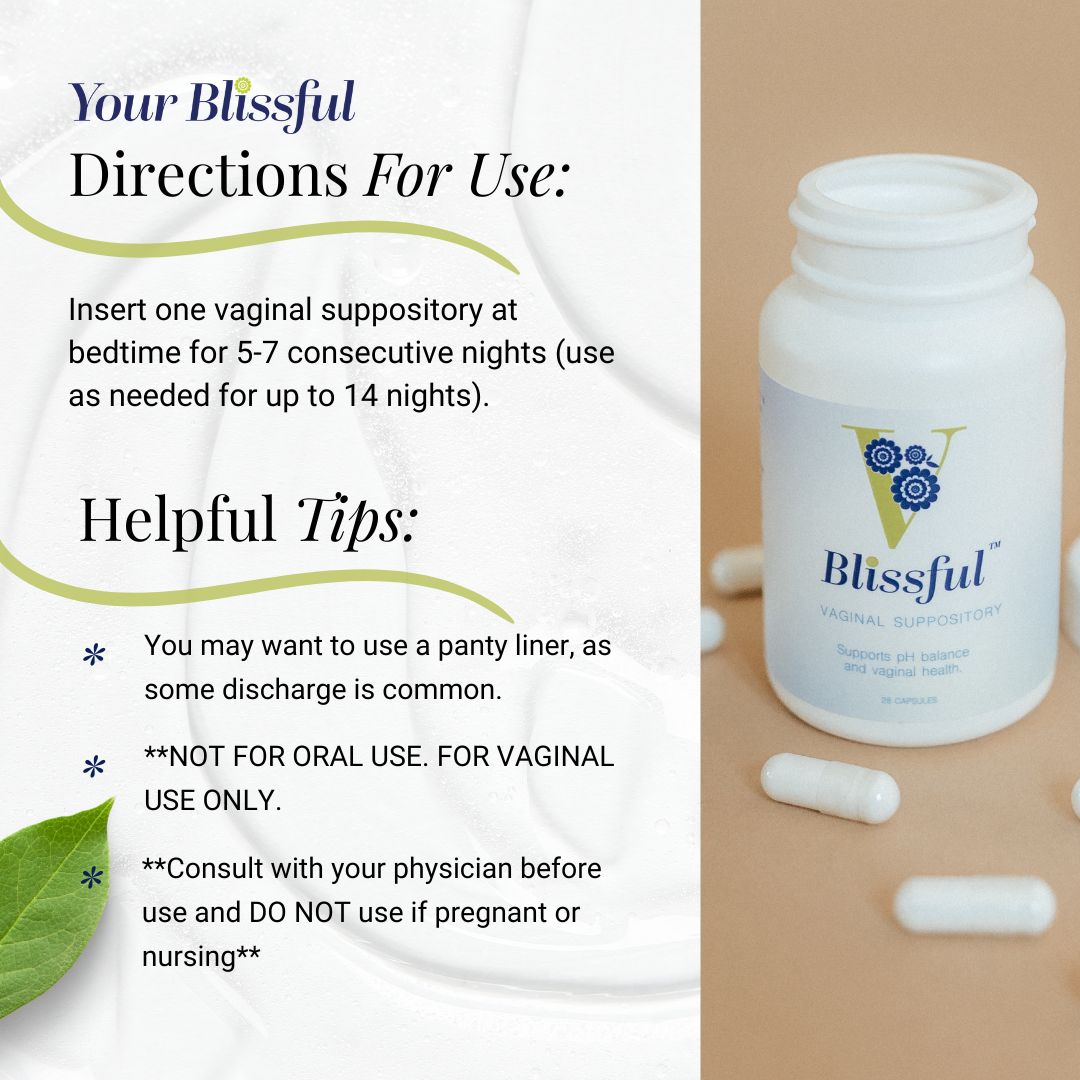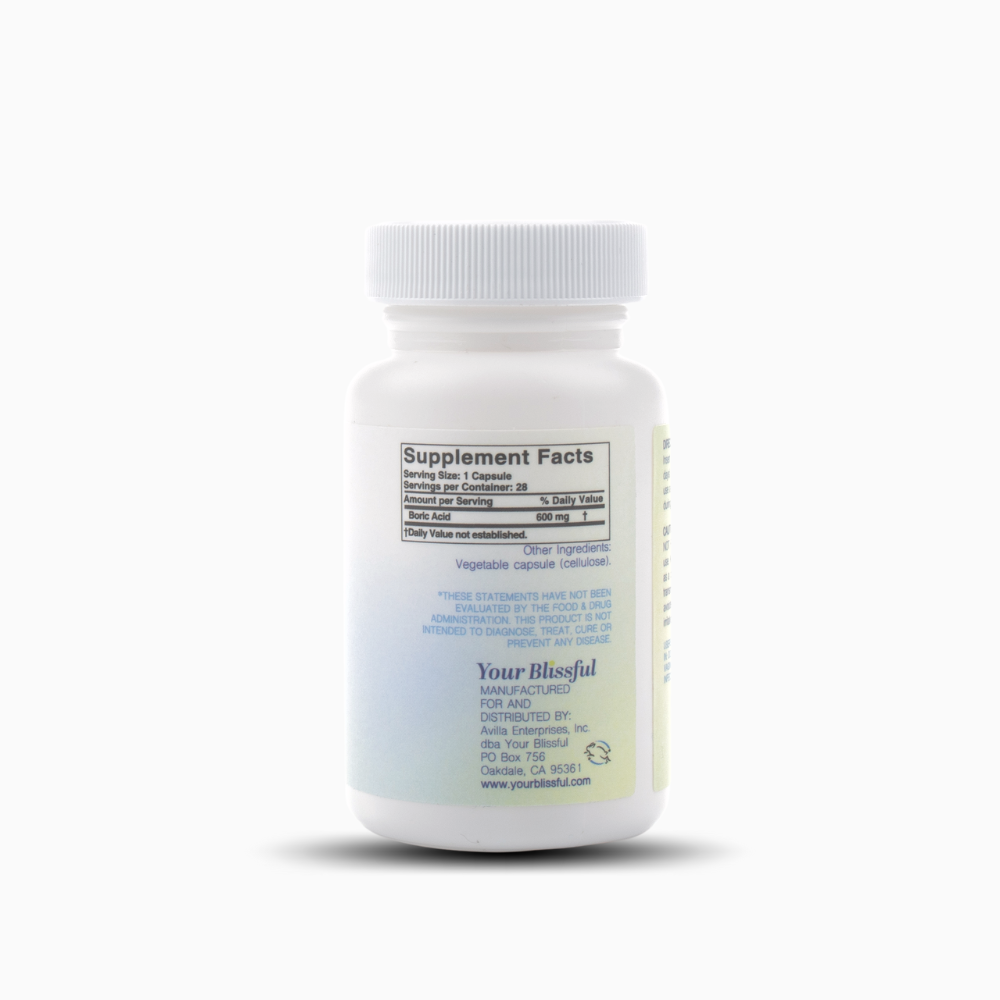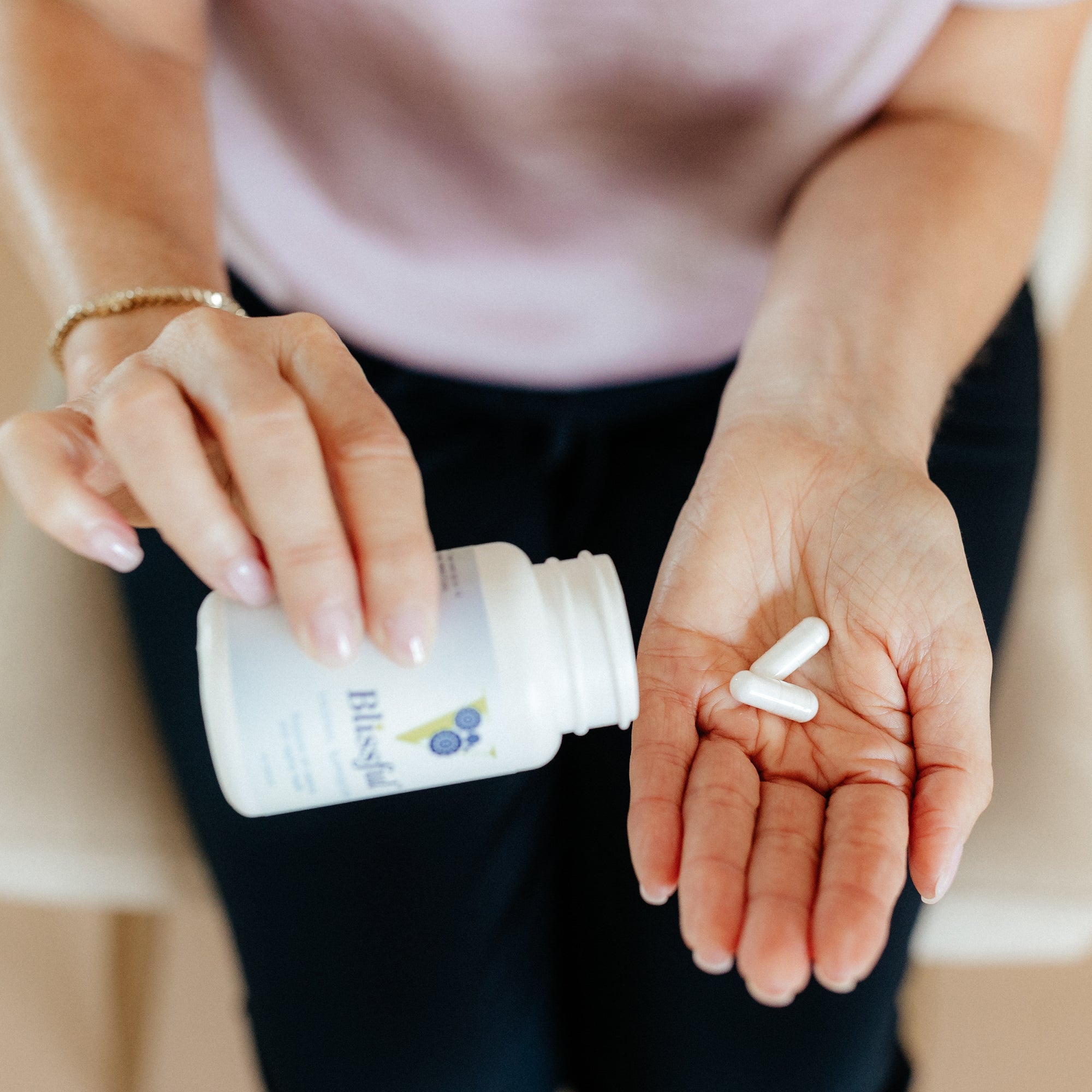 V-Blissful Vaginal Suppositories - pH Balancing
Your Blissful Boric Suppositories give your vagina the support it yearns for, to keep you balanced and free of discomfort.

Sometimes it's so frustrating to feel like you're constantly battling to maintain a healthy pH level in the vagina. Our vaginal suppository is the perfect solution to help keep your vaginal pH at a healthy level. Made with 100% pure pharmaceutical-grade natural boric acid, this suppository is gentle enough for daily use and starts working the first night!
It's perfect for after sex, you may use it the last few days of your period, or when you are dealing with vaginal odor.
Ingredients: Boric Acid, Gelatin Capsule
Each bottle contains 28 capsules.
V-Blissful Product Benefits
Mess-Free Application
Reduces Vaginal Discomfort
All-Natural Ingredients
Why You'll Love Us
Proudly Manufactured in the USA
Made with High-Quality Ingredients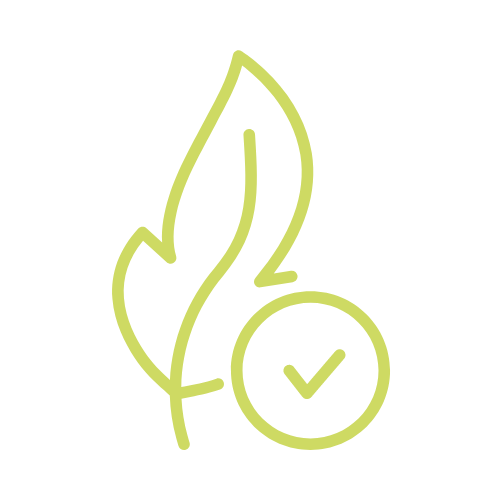 Great for Sensitive Skin Types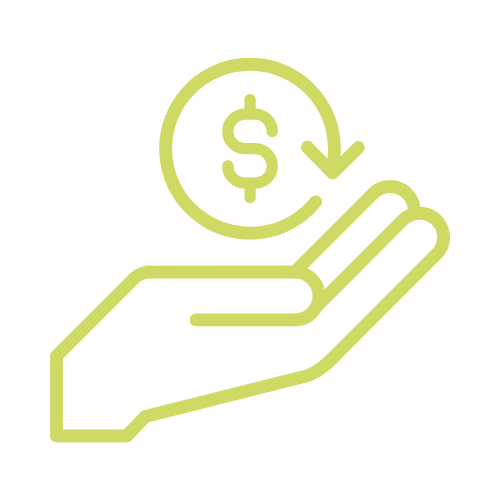 30 Day Money Back Guarantee