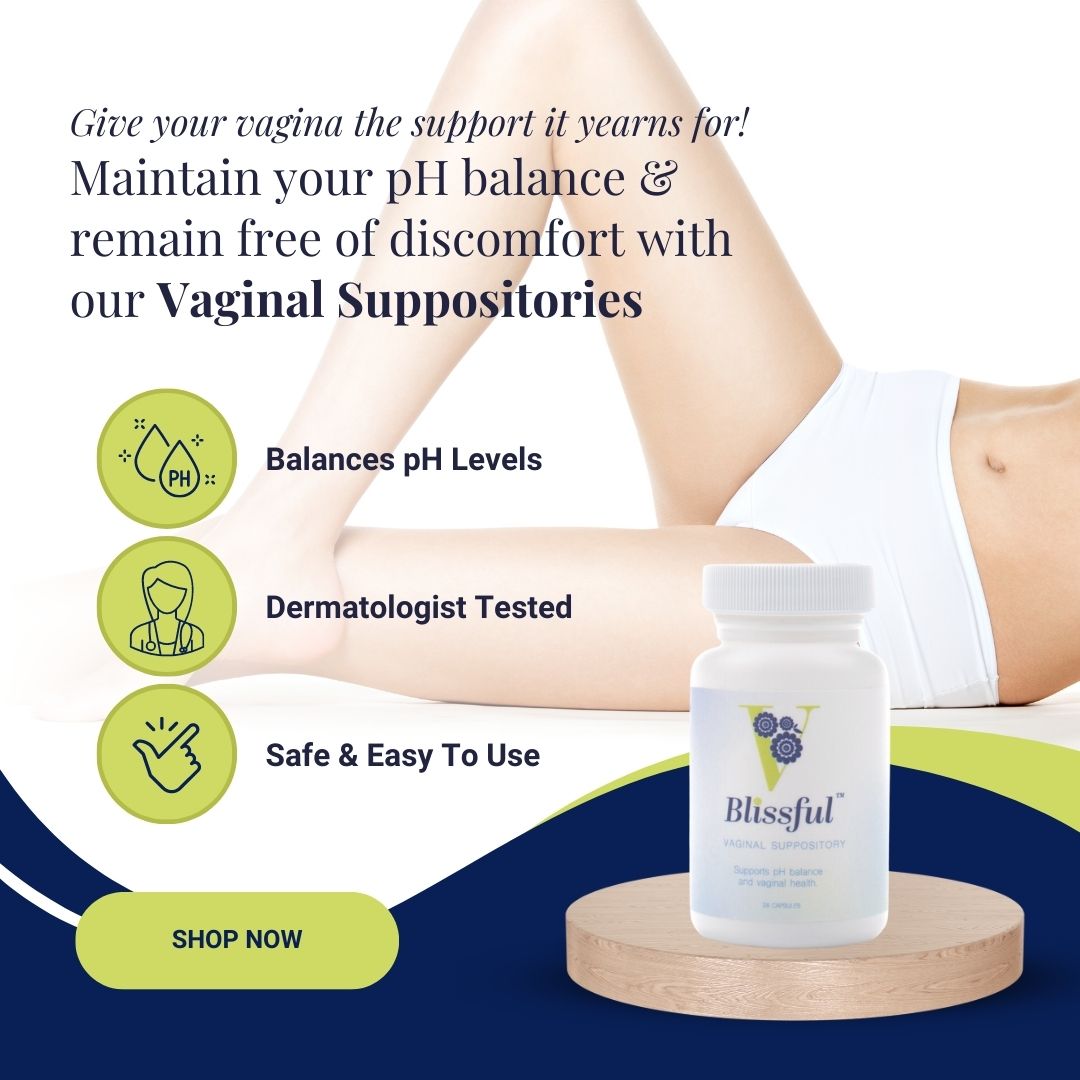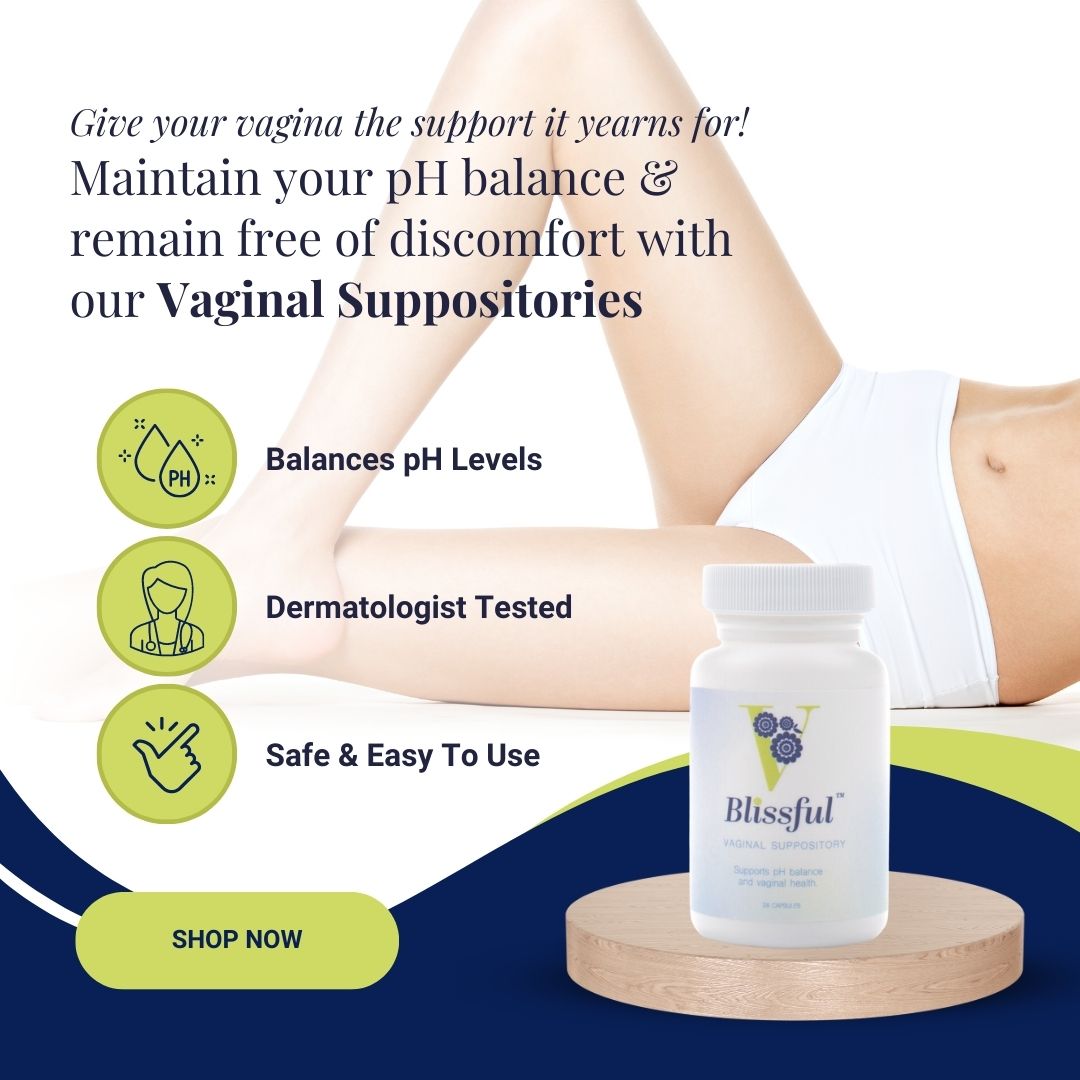 V-Blissful Soothing Solution (Spray) + Suppository Duo
The Dynamic Duo provides you with everything you need to soothe and calm your vaginal woes.
The V-Blissful Soothing Spray is an all natural yeast infection treatment that quickly and effectively relieves symptoms like vaginal dryness, vaginal irritation, and vaginal odor. 4 oz. bottle
The V-Blissful Suppository is a natural and safe way to help treat bacterial vaginosis and vaginal itchiness. 28 ct.
Buy both and save today! 
Ingredients: Coconut Oil, White Distilled Vinegar, Lavendula Oil, Melaleuca Oil, Xanthan Gum
Boric Acid, Gelatin Capsule
V-Blissful Product Benefits
Mess-Free Application
Reduces Vaginal Discomfort
All-Natural Ingredients
Why You'll Love Us
Proudly Manufactured in the USA
Made with High-Quality Ingredients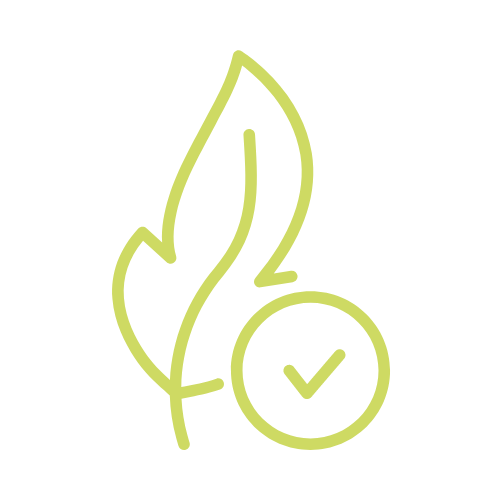 Great for Sensitive Skin Types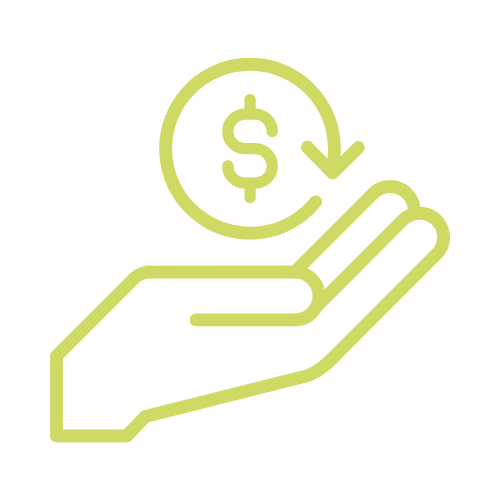 30 Day Money Back Guarantee