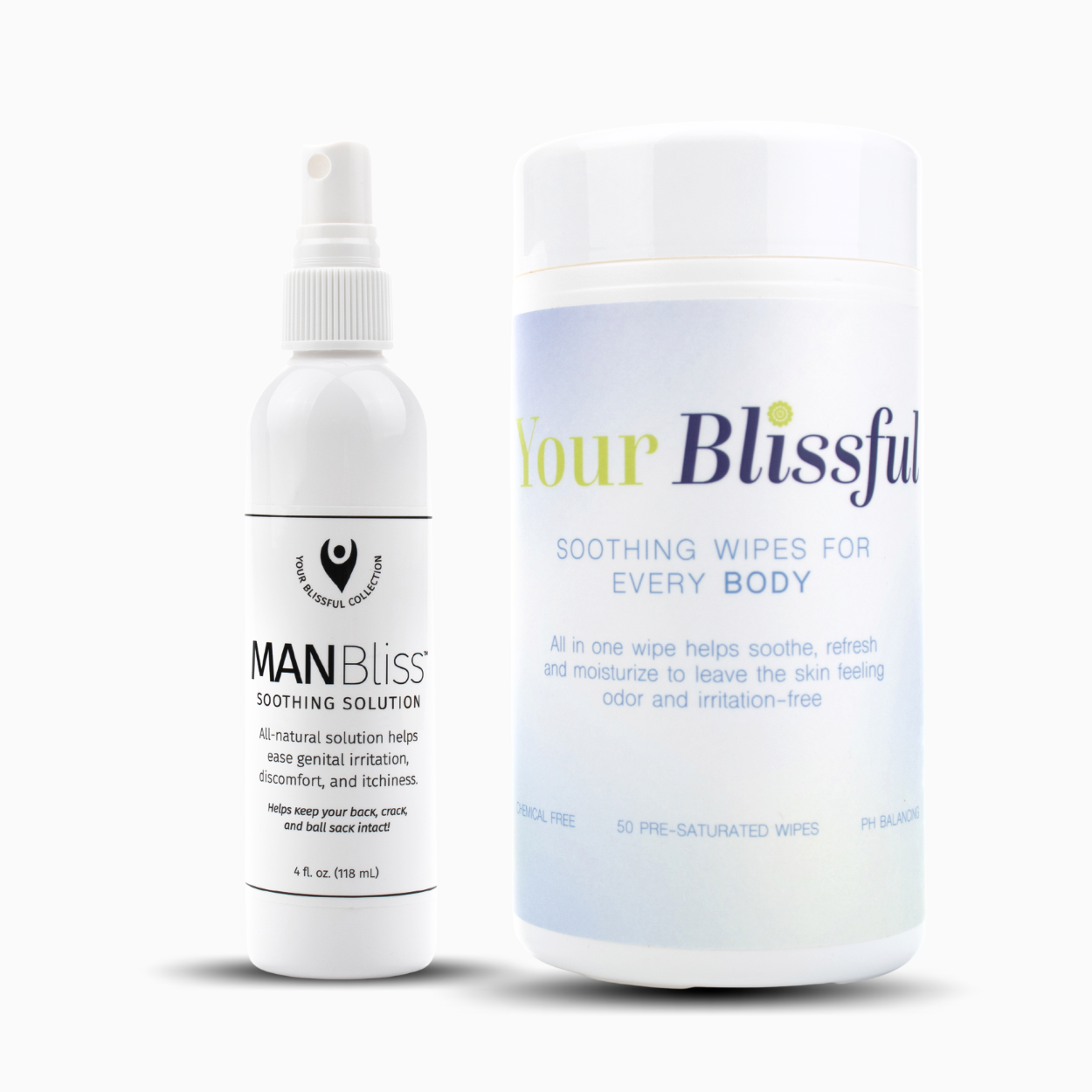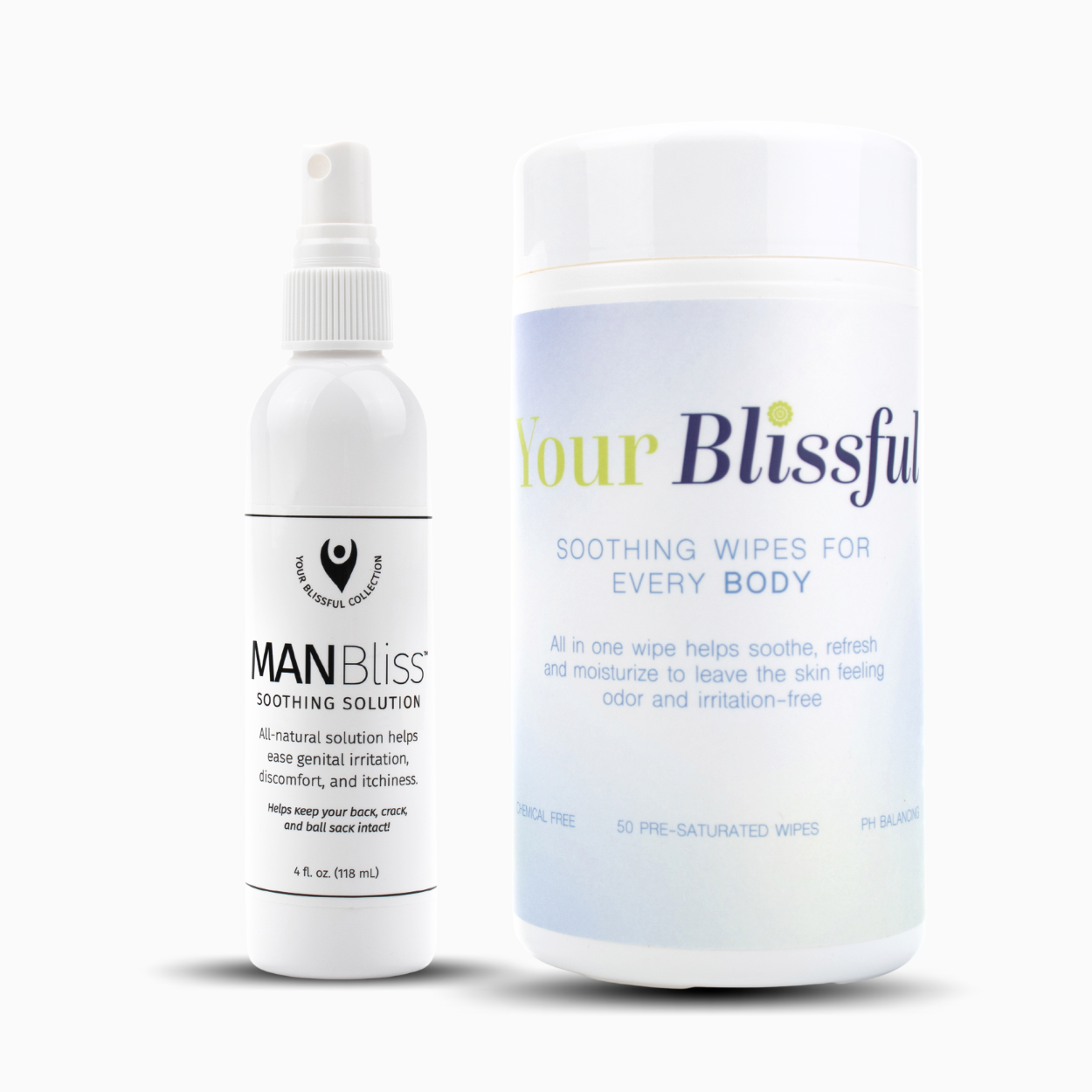 Man Bliss Soothing Spray + Soothing Wipes Duo
Man Bliss Anti-Fungal Rash Soothing Solution

It's no secret that men get yeast infections, too! It may just be on a different area of their bodies, but whether it be in the groin area, anal rash, underarms, back, or stomach, our anti-fungal rash spray goes to work quickly and gives relief!
Your Blissful Soothing Wipes - Soothe Any Part Of Your Body
These wipes were made to help even the most sensitive skin with the help of our proprietary blend of ingredients. The same natural ingredients in our Blissful Solutions are in these wipes, so they do have a bit of an oily consistency which is extremely moisturizing.

Made to calm and soothe our most delicate intimate parts, for any human.
V-Blissful Product Benefits
Mess-Free Application
Reduces Vaginal Discomfort
All-Natural Ingredients
Why You'll Love Us
Proudly Manufactured in the USA
Made with High-Quality Ingredients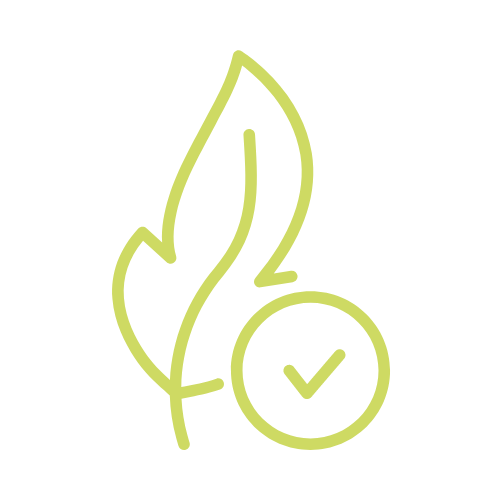 Great for Sensitive Skin Types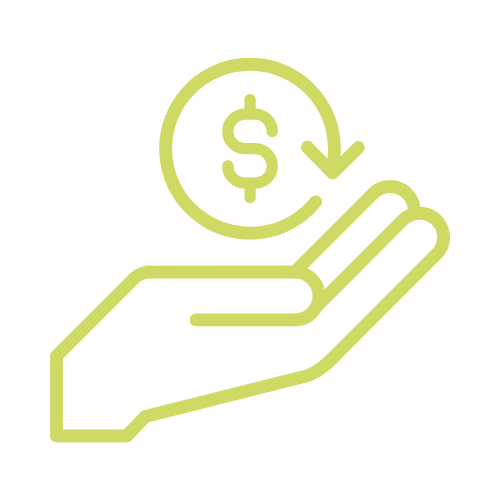 30 Day Money Back Guarantee